a-Pay
a-Pay is a fully-developed payroll application built on the payroll engine in Dynamics 365.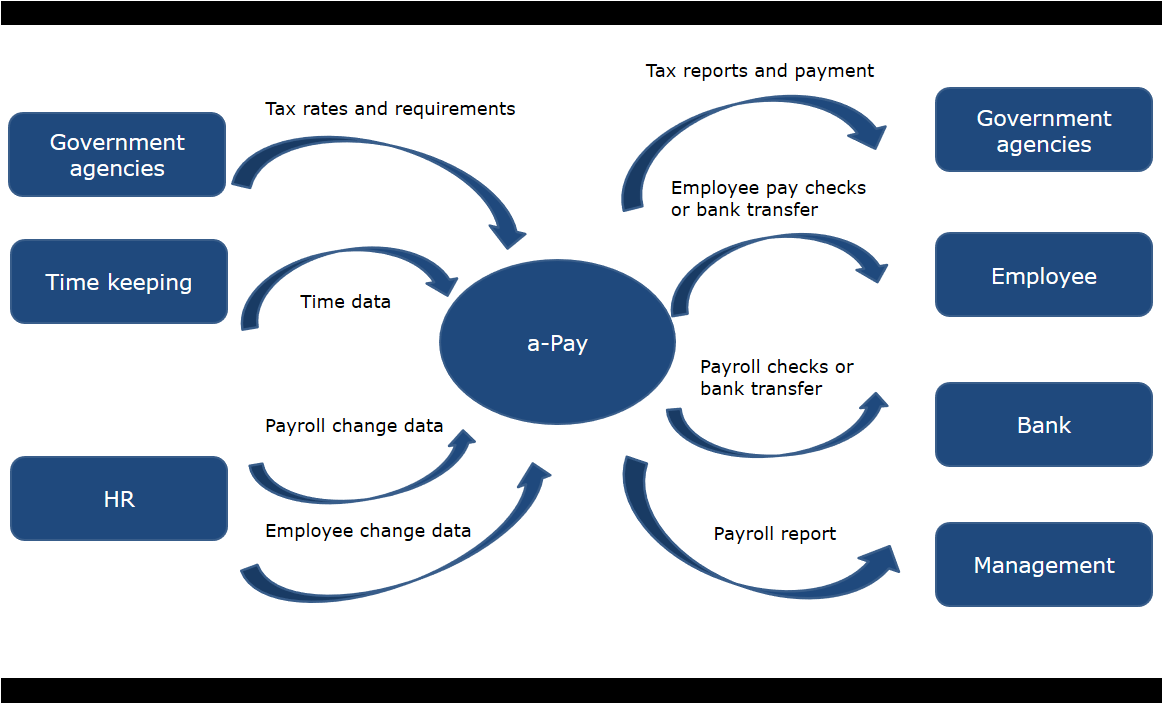 It supports a generic payroll process with standard payroll runs, reports etc.
a-Pay is currently localized for many markets and there is a clear roadmap for the product.
Our a-Pay experts adopt a customer-centric approach to discovery, delivery, user adoption and support.
Interested in learning more? Click here to contact us.