We complete full life-cycle implementations and provide the best support for our customers.
We focus our expertise within certain industries.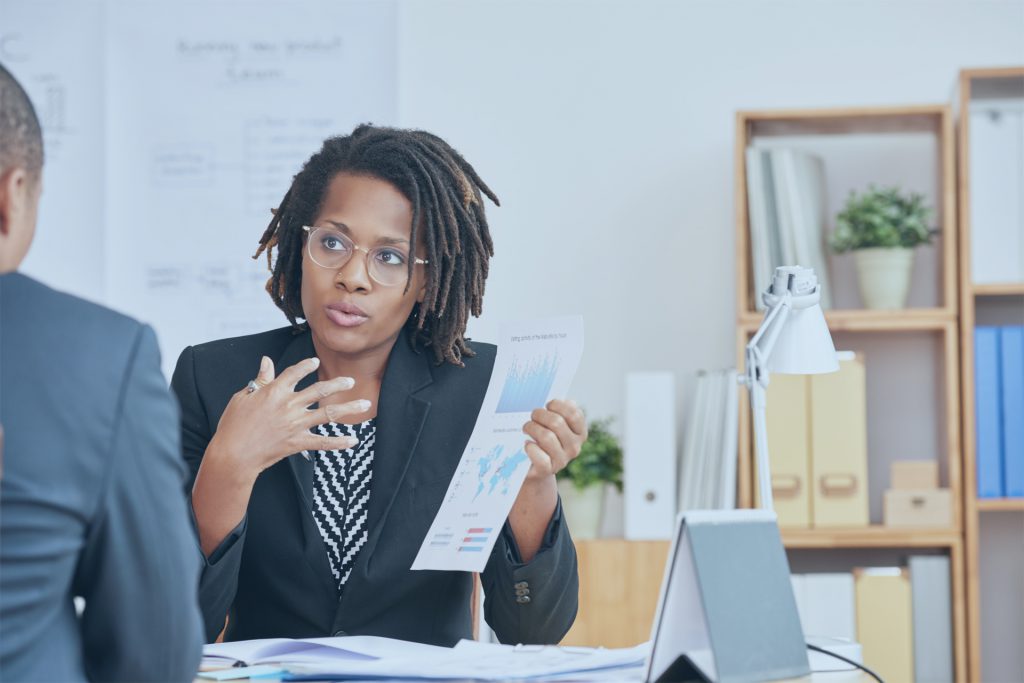 The banking sector is changing rapidly, becoming more open, responsive and contentious. We help financial institutions to keep pace with digital transformation and move forward from descriptive analytics to prescriptive recommendations.
We provide solutions for financial service organizations that can easily and securely be accessed with specific, up-to-date information with the use of Microsoft Dynamics 365 and Microsoft Office 365. This single source solution reflects our commitment to apply the full range of Microsoft innovation in order to help financial service organizations.
Governments and Institutions
Digital disruption is forcing organizations to reimagine themselves. A huge part of this transition is about reinventing the way they engage with clients, their processes and how they use data and intelligence. How will your organization deliver the services your customers and workforce want in new ways?
Operating with fiscal accountability and often tight budgets, demonstrating the effectiveness of services, maintaining assets, infrastructure, and optimizing the workforce, Dynamics 365 does support these requirements and many more.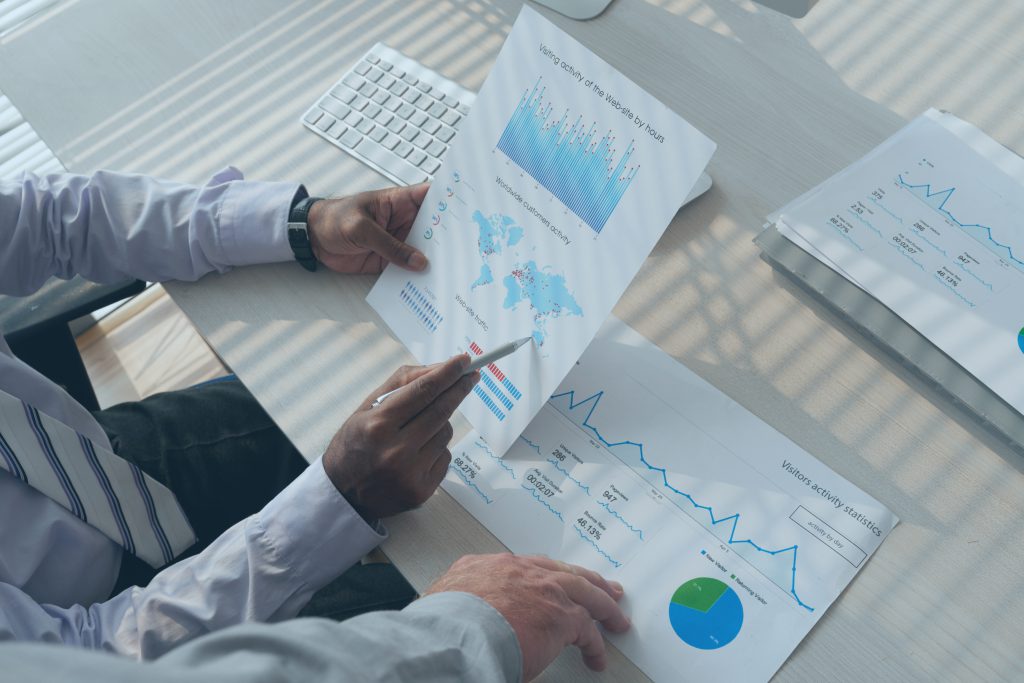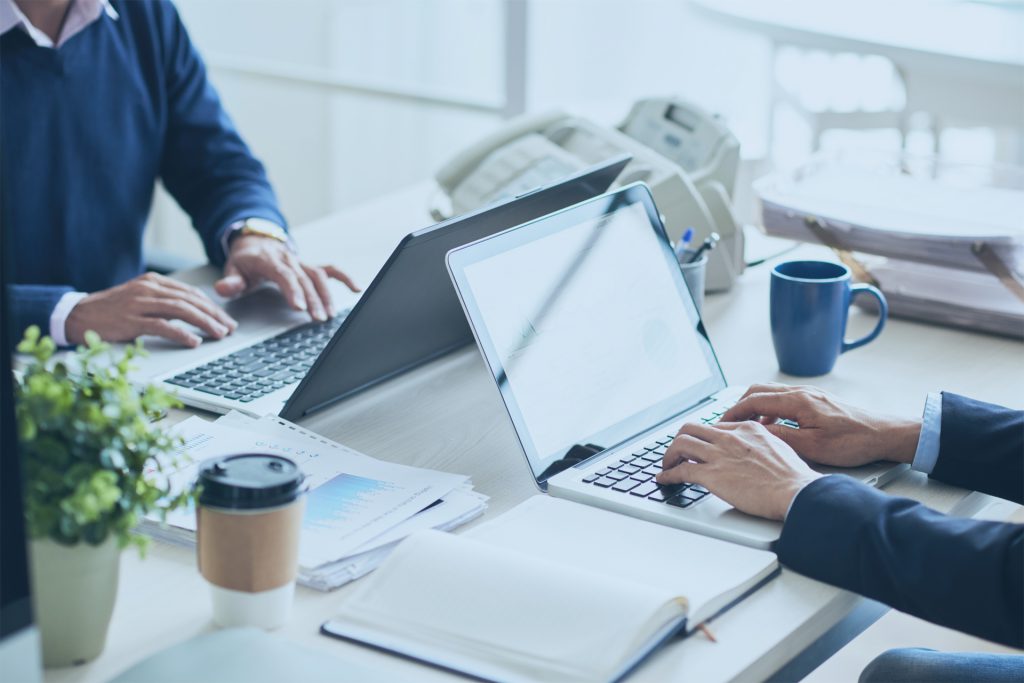 Professional Services
In an era of digital transformation, where traditional revenue sources are becoming scarce, sustainable growth requires a new model, one that revolves around customers and is driven by intelligence.
We adopt a customer-centric approach to discovery, delivery, user adoption and support. Through many successful projects we have learned what it takes to make a Dynamics 365 implementation successful and have put that knowledge into action to help our customers get the most from their investments.
From sea and land to skies, waves of digital transformation are reshaping the trade industry. Find out how we assist trading and distribution companies steer on the course to an accelerated digital future.
Microsoft Dynamics 365 can support wholesale distribution operations in a dynamic, highly competitive market, regardless of the challenges a business may face. By streamlining IT and business processes, it also offers employees/users all the support they need to perform with optimal productivity.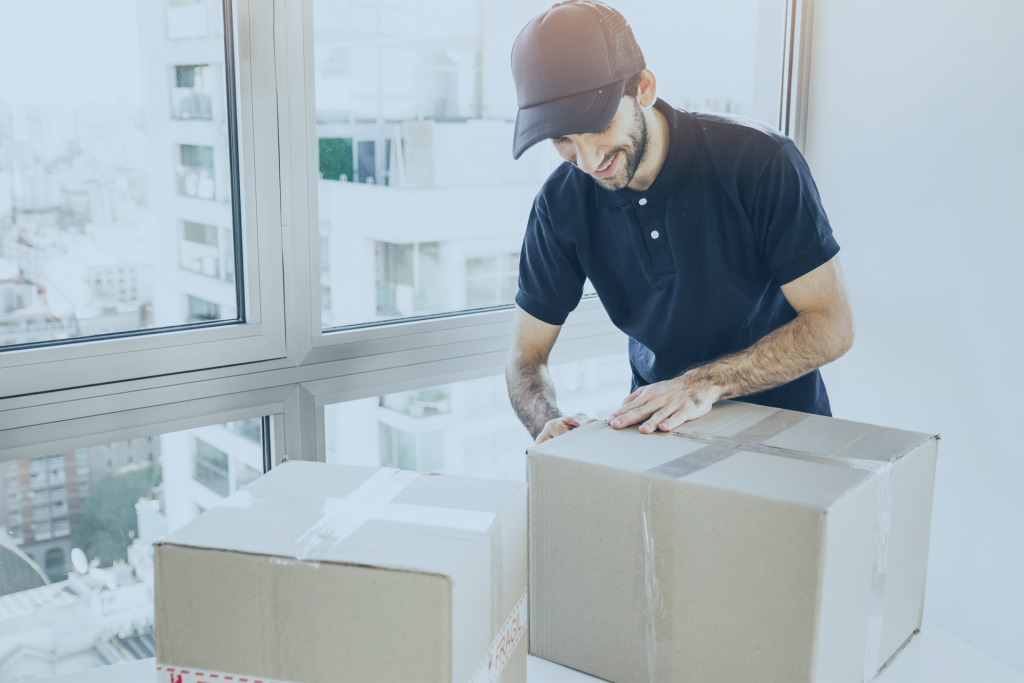 WHAT OUR CLIENTS HAVE TO SAY
Revolution Slider Error: Slider with alias CaseStudies-1 not found.
Maybe you mean: 'home-agency' or 'home-bordered' or 'home-business' or 'home-company' or 'home-corporate' or 'home-creative'