We are pursuing IT strategies so that we can empower every person and every organization with tools they can use to solve the most pressing challenges of society and economy.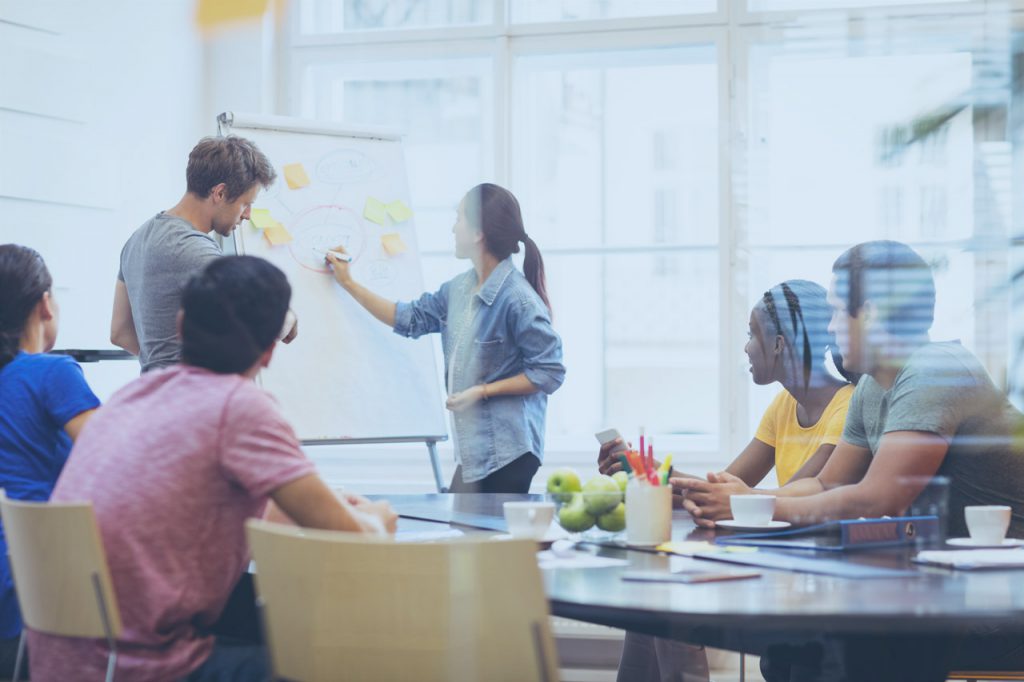 THE VISIONARY VANGUARD
While dealing with the complexity of dynamic environments, we are aware of the ever-evolving market and developing trends in the IT industry.

Focusing on your users and market demands, we build the interaction models that combine digital innovation, excellence in technical execution and enhanced flexibility to accurately deliver your product vision. Our ultimate goal is to introduce the latest innovative products whilst providing optimal customer support and workspace efficiency.
Elevate business agility, increase the role of all forms of data and information
UNLOCK TRUE POTENTIAL
What's the key to unlocking the potential of next generation applications, structured data, and predictive insights?

The one-size-fits-all approach simply does not apply when trying to expand and take your business to the next level. These efforts have positive long-term results and hence deserve a great deal of collaboration across the product team, the data science team, and the engineering team.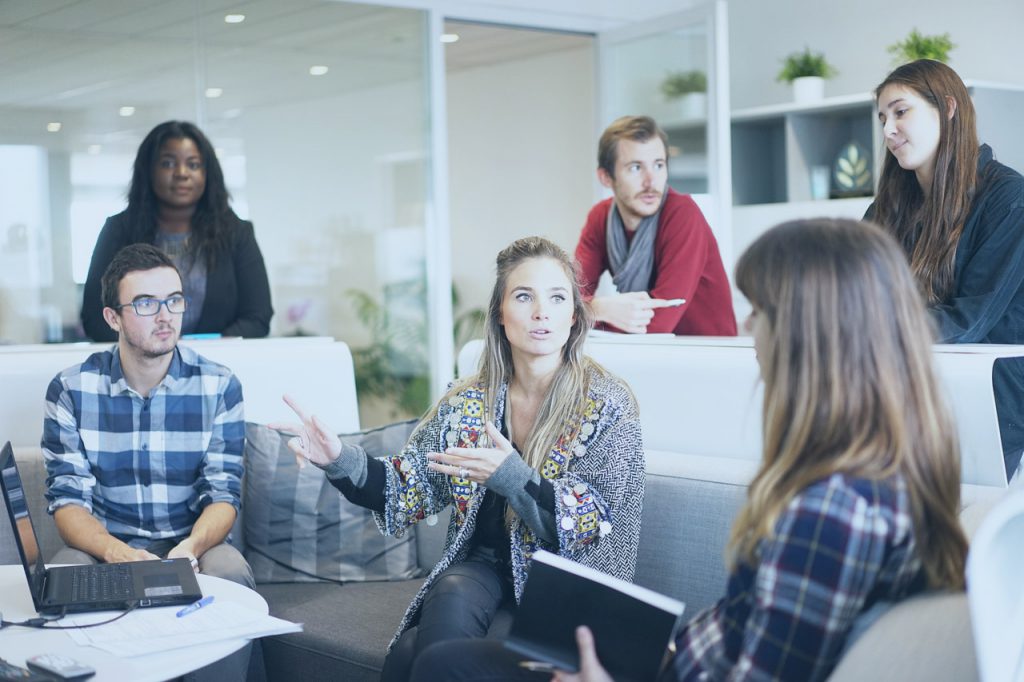 Translate business requirements into tangible data-driven solutions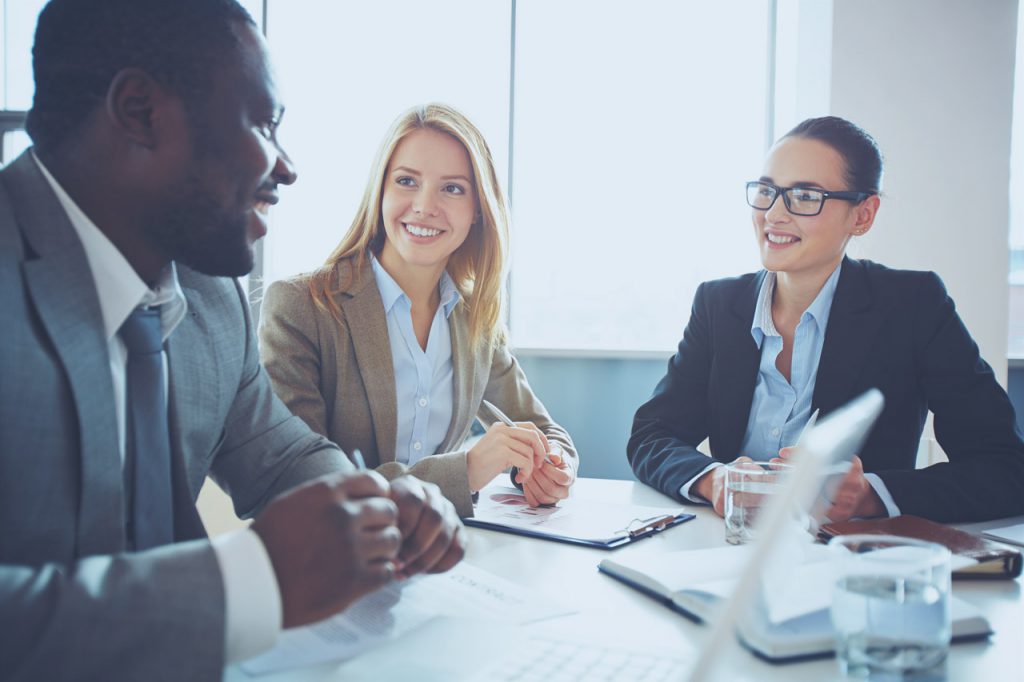 ENABLING ACTION
We build and manage in-house and distributed teams like no one else. It's a whole new approach to implement industry changing software that will make you rethink what your company is capable of. We know how hard work, dedication, perseverance and duly execution of job assigned can help when completing a task or project.
COMPETENCE AND EXPERTISE
Having a clear focus makes us extremely fast in launching and executing projects. This is our true competitive advantage.
Consultants are primarily engaged in providing guidance, instruction and direction, thus efficiency, communication and interaction
with other team members are essential to successful task completion.
SERVICES
Gain traction by getting data-driven insights with Microsoft Dynamics 365
DOMAINS
a-solutions' integration framework a-Finteg and the full-blown payroll solution a-Pay will prompt fundamental changes to how organizations operate
Through many successful projects, we have learned and understood what it truly takes to make a Dynamics 365 implementation successful, and have been able to put that knowledge into action to help our customers.