Our team of experienced consultants work closely with customers to improve business performance, drive value and create a competitive, sustainable advantage through our consulting services.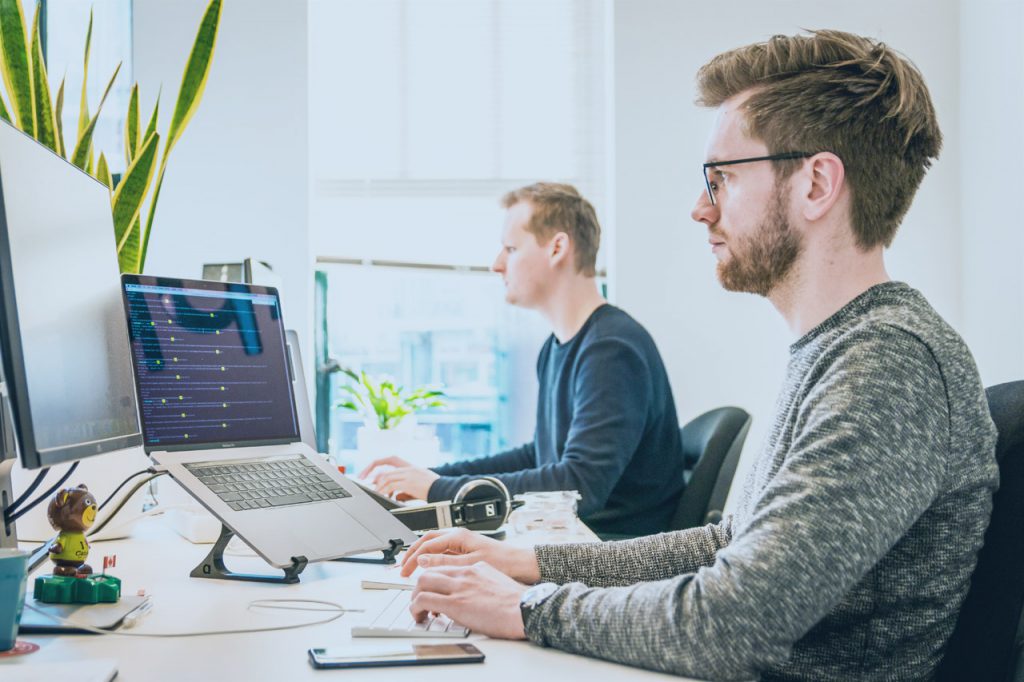 If your company is running an older version of Dynamics, a-solutions can help you upgrade to Dynamics 365. We do this by working with you to understand your current situation and your future business plans. Based on your situation and requirements, we craft a professional upgrade plan that will meet your needs and your budget.
Focus on harmonization and optimization of business processes, leveraging existing internal best practices and the extended functionalities in Dynamics 365.
Standardization and optimization of design, build and maintain processes.
Challenge your organization on whether you should go for Dynamics 365 on cloud (Azure) or on Premises
a-solutions Application Advisory Services assist clients in assessing and aligning application initiatives with key business priorities and best practices. We assist in creating actionable plans and recommendations for subsequent implementations.
These services provide strategic, operational and implementation planning recommendations. They cover the full application lifecycle, including: deployment, implementation, development, testing, support and maintenance, and version management.
After an advisory, we present the specific strategic goals and guidelines of where you as an organization stands and where you want to be. We then build a roadmap on aligning Dynamics 365 to business objectives.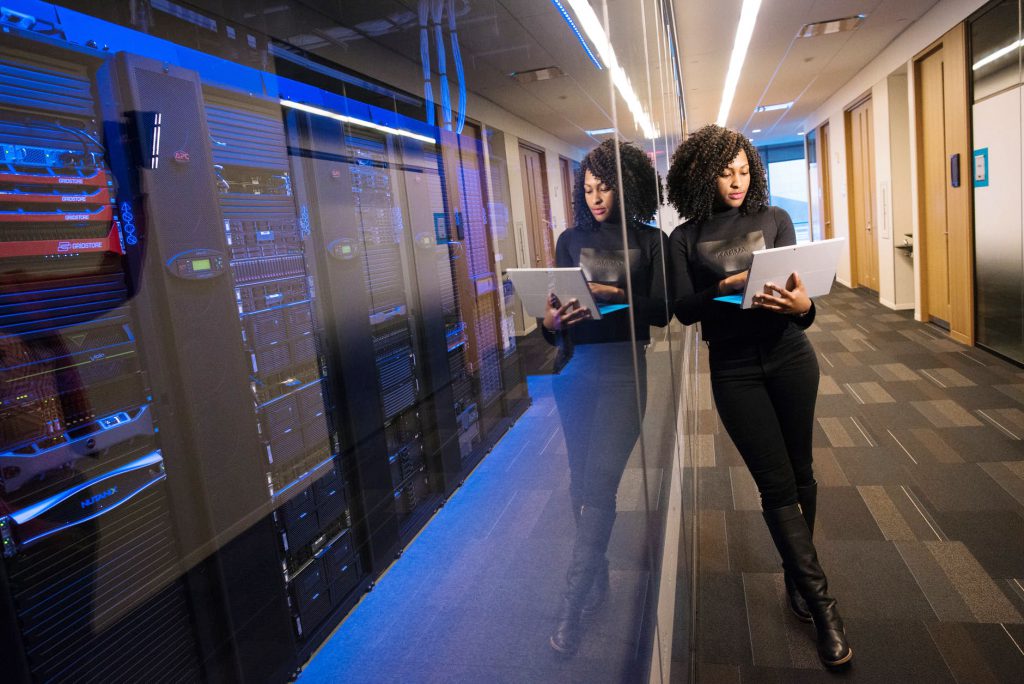 a-solutions is proud to announce its Cloud Services based on Microsoft Azure. This practice is focused on helping our customers understand how Azure can help with your Microsoft Dynamics AX implementation now and in the future. Key offerings in this practice include:
Architecting the Dynamics 365 environment using Azure
Management of Dynamics 365 instances on Azure
Using Azure for Dynamics 365 Development, Test and training.
Using Azure for Dynamics 365 Back Up and Disaster Recovery
Using Azure as the primary Production environment
a-solutions can also help in providing services to deploy legacy applications integrated to Dynamics 365 through Azure.
Simplify and automate deployment of multiple topologies such as development/test and Production of Dynamics 365 on Microsoft Azure.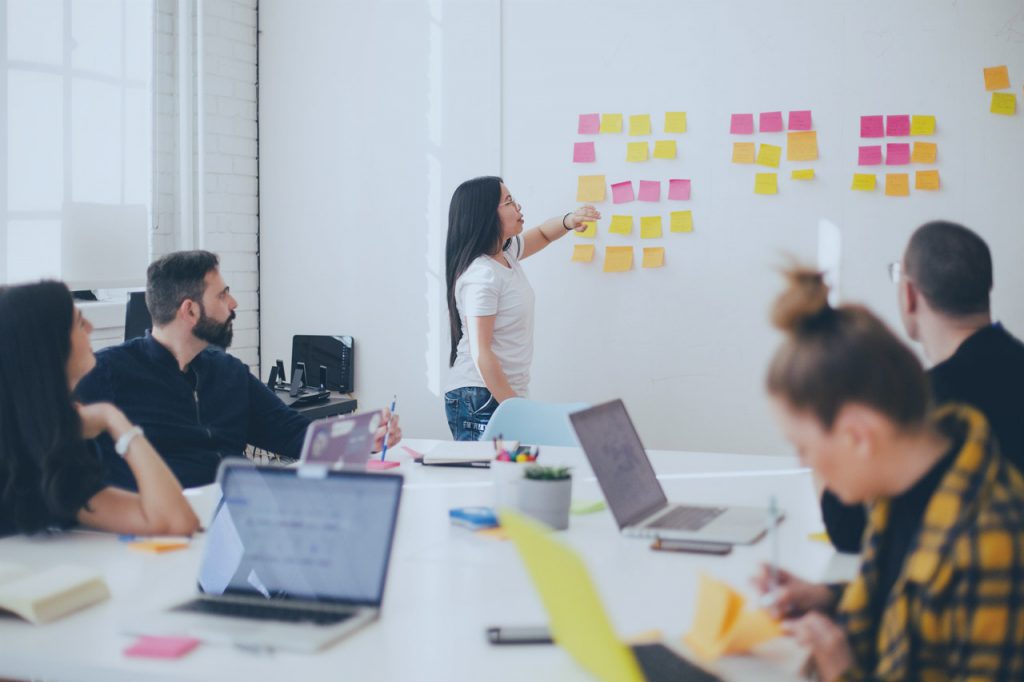 a-solutions has delivery centers in Europe, the Middle East and Africa, with more than 500-man years of experience. We are able to extend global support across time zones in the following languages: English, German, French, Danish, Macedonian, Arabic, Russian, Tagalog Urdu, Punjabiand Hindi.Our aim is to solve support cases quickly and professionally.
a-solutions has an effective support system in place. We provide customers with user access to the system where they can raise the support issues that they face. We have a dedicated team around the support and when the customer responsible in the team receive an alert, the task will be assigned to a functional or technical consultant, to resolve the issue which is dealt with either on the phone by email or on-site.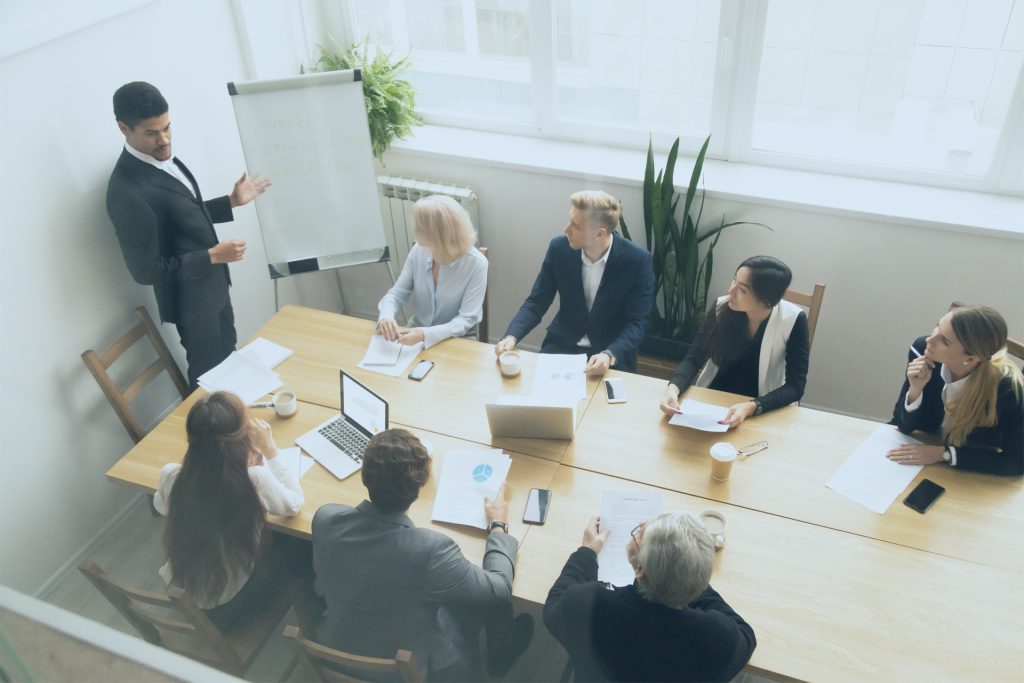 We bring together industry experts, strategists, functional consultants, business intelligence professionals, data scientists, and many other specialized skills to co-create your unique path to transformation.
We help our clients to create sustainable and flexible organizations that can serve clients effectively, opening space for innovation and continuous advancement.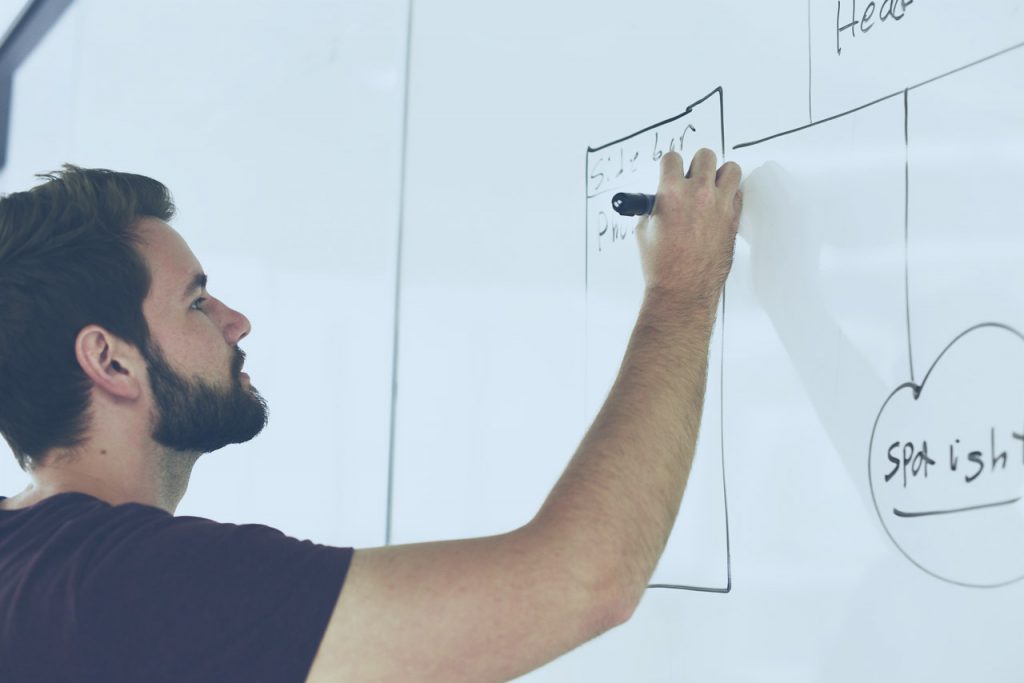 We provide all kinds of trainings, on-premise, and off-premise functional and specialized courses, trainings and resources, available in multiple learning formats including webinars, e-books and guidelines.
Our team will help you gain an understanding of the basic setup, features, and core out-of-the-box capabilities of several primary modules within Microsoft Dynamics 365, as well as in-depth knowledge of industry-specific functionalities.