Cloud Services based on Microsoft Azure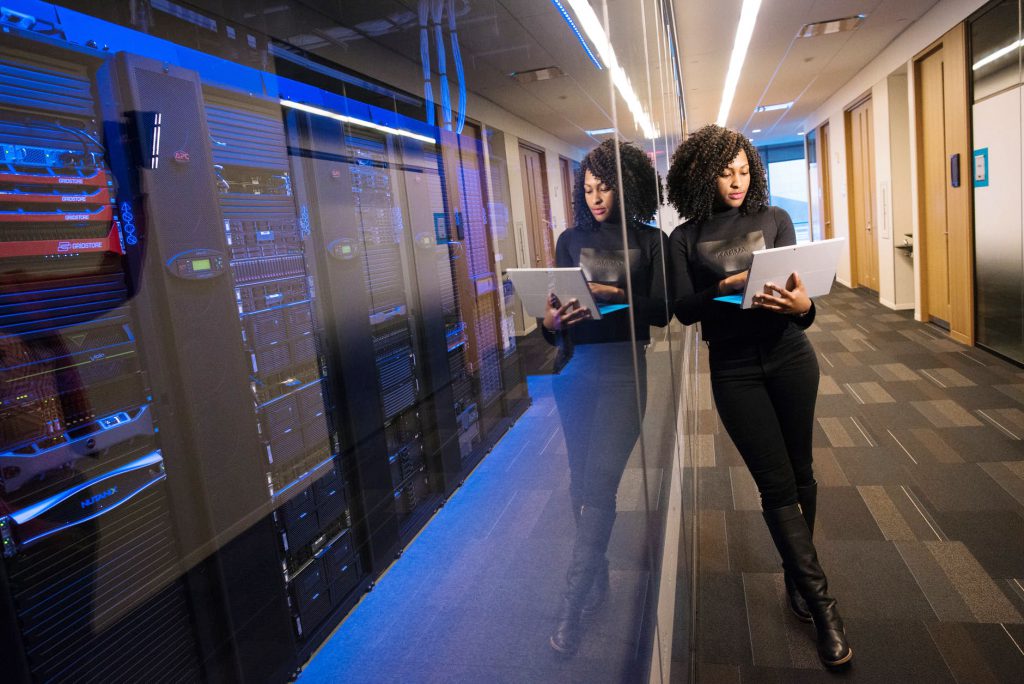 This practice is focused on helping our customers understand how Azure can help with your Microsoft Dynamics 365 implementation now and in the future. Key offerings in this practice include:
• Architecting the Dynamics 365 environment using Azure
• Management of Dynamics 365 instances on Azure
• Using Azure for Dynamics 365 development, test and training
• Using Azure for Dynamics 365 back up and disaster recovery
• Using Azure as the primary production environment

Simplify and automate deployment of multiple topologies such as development, test and production of Dynamics 365 on Microsoft Azure
Deploy legacy applications integrated to Dynamics 365 through Azure
Back up & Disaster Recovery
Provide for a disaster recovery scenario using Microsoft Azure and benefit from Infrastructure as a Service by deploying Dynamics 365 on Microsoft Azure.
Utilize the power of Elastic IT to scale up or scale down your infrastructure to meet the needs of your business.
Utilize the experience, global footprint, security, and reliability that every enterprise should demand of cloud solutions to extend your IT operations.
Easily deploy any number of development or test environments your organization needs.
Quickly deploy a production environment in a matter of hours instead of weeks.
Simplify and automate the deployment of Dynamics 365 through the Lifecycle Services Azure deployment portal (LCS).
Scale your capacity on a global based platform with a diversity of cloud workloads to match the needs of your business.
Provide users easy, security enhanced access to a single repository with a view of the implementation project and related documentation.
Enable closer collaboration and speed via a workspace in the cloud that can be used by both customers and partners, separately and together.
Simplify and accelerate incident resolution with user-driven, cloud powered support. This collaborative support process simplifies self- diagnosis, communication between you and Microsoft, and replication of your environment and issue in a Microsoft data center.
Use the latest services and guidance from Microsoft to monitor your system's health, evaluate your customizations, or resolve issues with regular, frequent updates to the cloud services.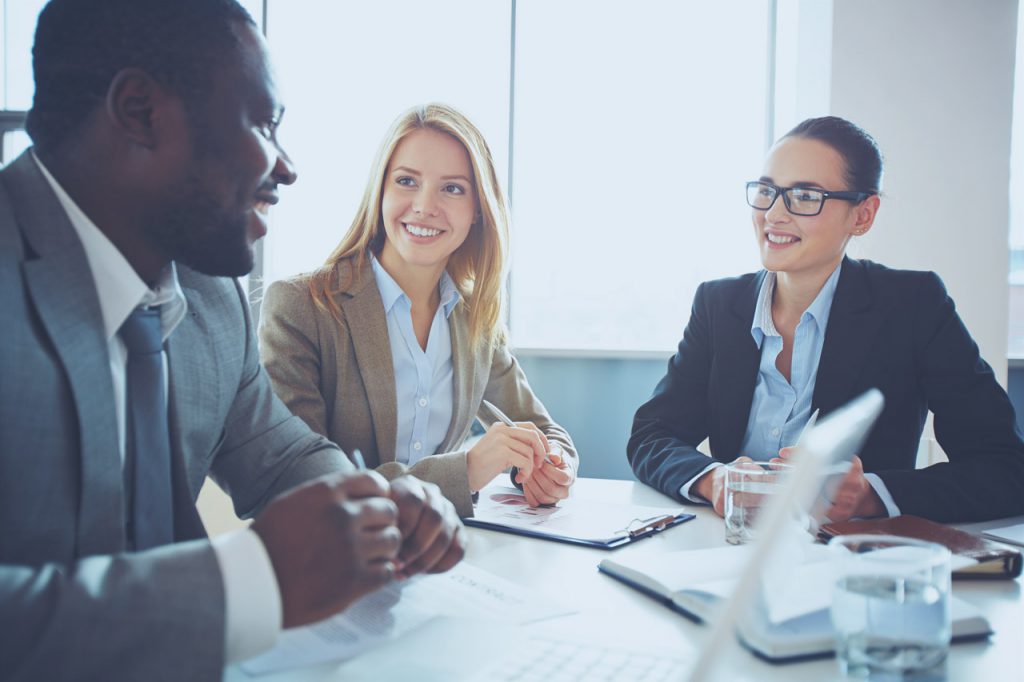 Our experts adopt a customer-centric approach to discovery, delivery, user adoption and support.
Through many successful projects, we have learned and understood what it truly takes to make a Dynamics 365 implementation successful and have been able to put that knowledge into action to help our customers.
If you are a customer thinking of implementing Dynamics 365 and considering to be on Azure, please contact us.