Take hands-on training courses to strengthen your Dynamics 365 product expertise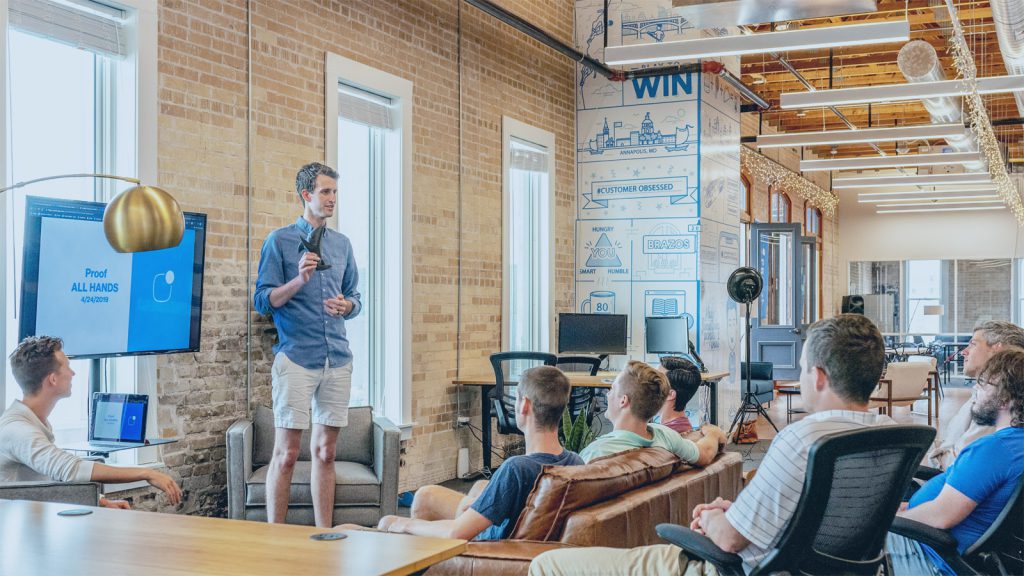 We provide all kinds of trainings, on-premise, and off-premise functional and specialized courses, trainings and resources, available in multiple learning formats including webinars, e-books and guidelines.
Our team will help you gain an understanding of the basic setup, features, and core out-of-the-box capabilities of several primary modules within Microsoft Dynamics 365, as well as in-depth knowledge of industry-specific functionalities.

Global team of functional and technical consultants
Learn how Microsoft Dynamics 365 can help you grow your business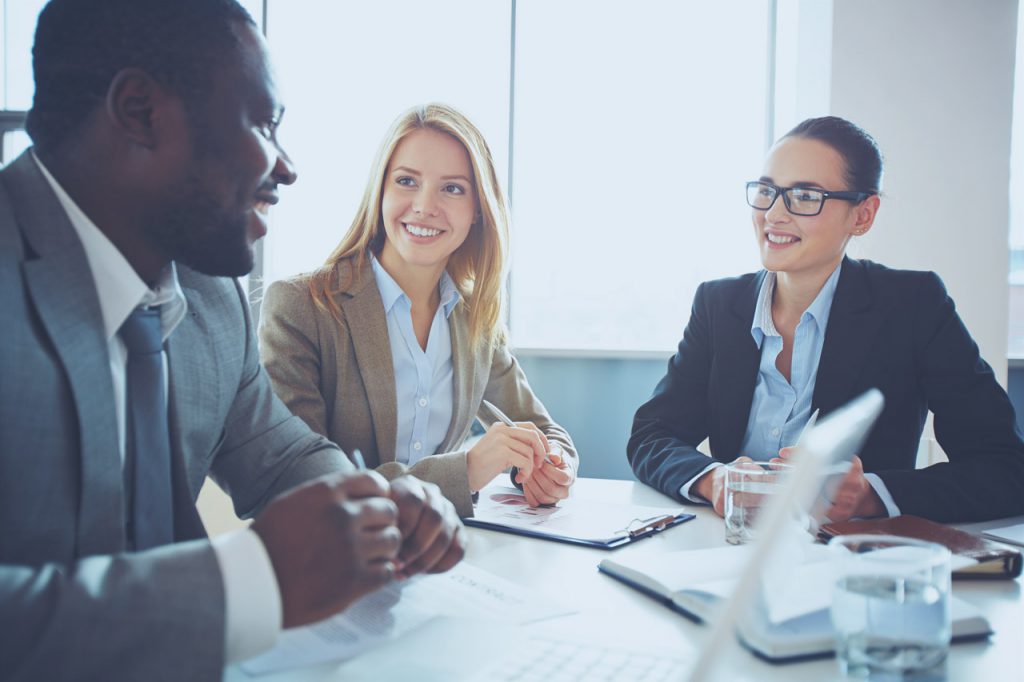 Our experts adopt a customer-centric approach to discovery, delivery, user adoption and support.
Through many successful projects, we have learned and understood what it truly takes to make a Dynamics 365 implementation successful and have been able to put that knowledge into action to help our customers.
If you are a customer already running Microsoft Dynamics and looking to upgrade to Dynamics 365, or carry out any kind of migration, please contact us.