Job Vacancies
We believe that our employees are our greatest asset in accomplishing our mission. Our aim is to hire and retain diverse, talented, and engaged employees who are dedicated to directly contributing to client satisfaction and company growth as members of our Microsoft Dynamics team.
If you have the right profile, please send your resume to hr@a-solutions.dk marked with the position you are interested in.
Solution Architect Functional 
Location: Denmark
Overview
Solution Architect Functional in charge of leading the practice and introducing the overall functional vision for a solution.
Experience and Skills
7+ years' experience with MS AX Dynamics/Dynamics 365 driving multi-phase, multi-country, enterprise wide AX implementation, ERP and in-depth knowledge of Microsoft tools.
Experienced in day to day project management including staffing, milestones & deliverables.
Ability to define the solution landscape, to identify gaps between current and desired end-states and deliver solution architecture.
Experienced in pre-sales and enterprise ERP implementations, deployment and/or distributed system implementation.
Broad industry experience and competitive application knowledge.
Understanding of Life Cycle Services.
Excellent oral and written communication skills
Organizational and time management skills to prioritize work
Strong negotiation skills and decision making
Interpersonal and presentation skills
Pragmatic and solution-oriented
Ability to work in a team environment
Able to interact with different stakeholders and clients
Committed to high standards and continuous improvement
Good command of English language along with either Danish, Norwegian or Swedish language.
Benefits:
Attractive compensation package
Challenging work in a growing company
Working with people on an international level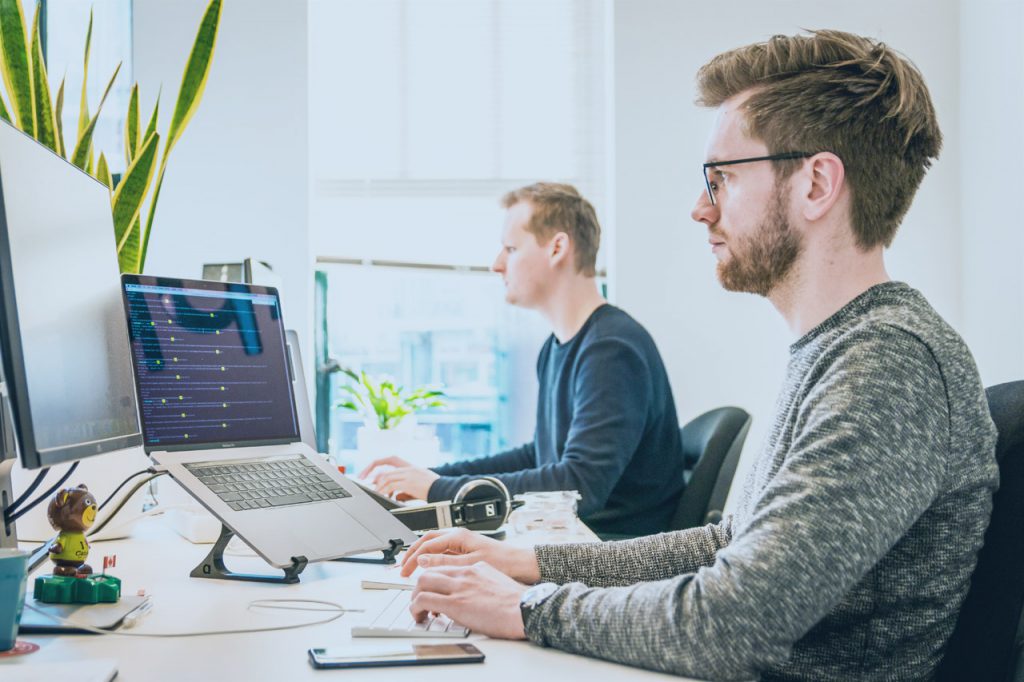 Microsoft Dynamics 365 Functional Consultant, HR & Payroll 
Location: Dubai, UAE
Overview
Microsoft Dynamics 365 Functional Consultant HR & Payroll with good finance skills and strong process and business understanding to lead best practice HR and Payroll implementations.
Experience and Skills
Functional knowledge of the product domain
1-2 years' experience with AX or NAV
Previous experience in HR or Accounts environment
Possesses good interpersonal communication skills and a good command of English language.
Good customer handling skills and proven ability to connect with the key users and senior management in the customers organisation.
Benefits:
Attractive compensation package
Working with cutting-edge technologies
Opportunity to gain international business experience
Personal and professional development within a stable environment
Business travels