Digital disruption is forcing organizations to reimagine themselves. A huge part of this transition is about reinventing the way they engage with citizens, their processes and how they use data and intelligence. How will your organization deliver the services your citizens and workforce want in new ways?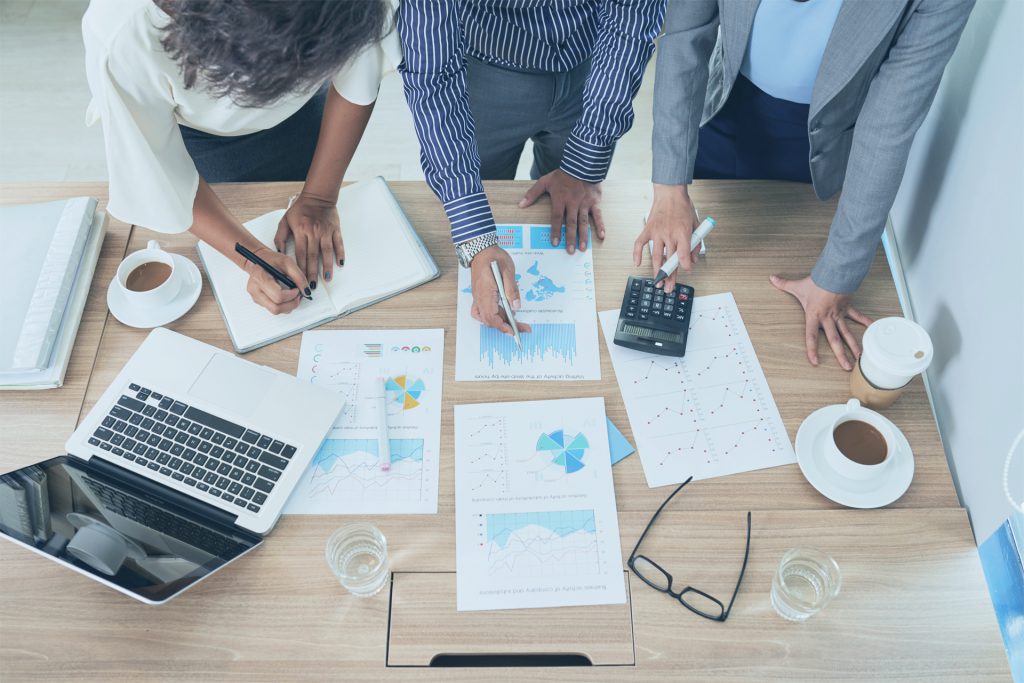 Both federal and local government institutes are facing growing demands to provide high quality services to citizens. Governments and governmental institutions are striving to meet customer expectations and be efficient and accountable. To be able to do this, Dynamics 365 could possibly be the solution.
Operating with fiscal accountability and often tight budgets, demonstrating the effectiveness of services, maintaining assets, infrastructure, and optimizing the workforce, Dynamics 365 does support these requirements and many more.
Our a-solutions experts understand these challenges, offering insights to help businesses improve their accounting systems and help address issues such as information tracked in disparate systems, constraints on reporting caused by legacy systems and lack of tools to control spending and more.

Public institutions often struggle with communication and sharing of data and information among internal and external audiences. Public sector organizations face declining revenue while public leaders are challenged to meet heightened citizen expectations. This disruption can prevent them from achieving their goals and mission.

We are enabling government and local public sector organizations to better engage citizens by connecting systems and data resulting in greater impact.

Enable efficiency, drive citizen engagement and create sustainable economic and social opportunity for citizens
Plan
Analysis of the existing or designing new process descriptions
Select
Clearly communicate objective, schedule action items and select appropriate solution
Implement
Solution customization, configuration, testing, staging and production
Process
ERP program closing out and system post-implementation support – maintenance, upgrades, user training
Replace old legacy systems
Streamline system and processes
The Microsoft Dynamics 365 ERP platform is designed to improve the efficiency of internal and external processes, by simplifying or eliminating unnecessary steps, using modern techniques and alternative approaches to implementation.
Meet compliance and reporting requirements
The latest compliance system tracks internal policy and security documents, enabling HR and legal departments to create controls within the software that are specific to their organization.
Improve accountability and transparency
The ERP platform can help in tackling corruption and inefficiency, whereas aid will be channeled more effectively, and in turn development initiatives will produce visible results.
Increase levels of service
The sophisticated ERP platform ensures uniformity across public institutions and, ultimately, enables information sharing, better communication and service delivery with citizens.

Citizen engagement

Optimize fiscal resources

Compliance & reporting

Accountability
Plan for public sector functionality
Accounts payable in the public sector overview
Accounts receivable in the public sector overview
Budgeting in the public sector overview
Fixed assets in the public sector
Public sector accounting in France
General ledger in the public sector overview
Procurement and sourcing in the public sector
Security roles in the public sector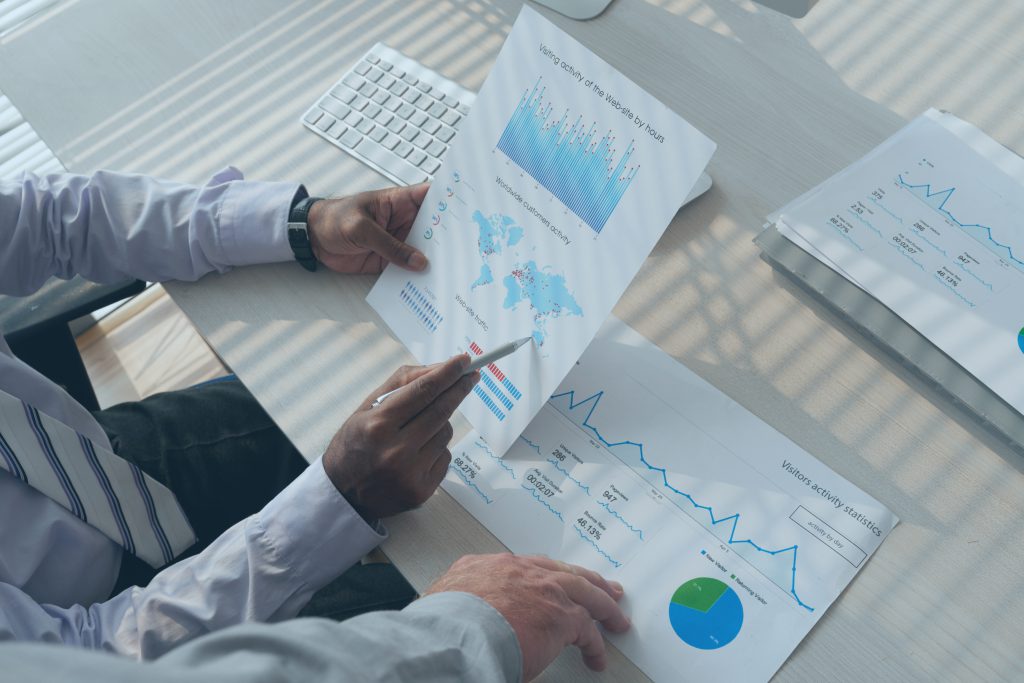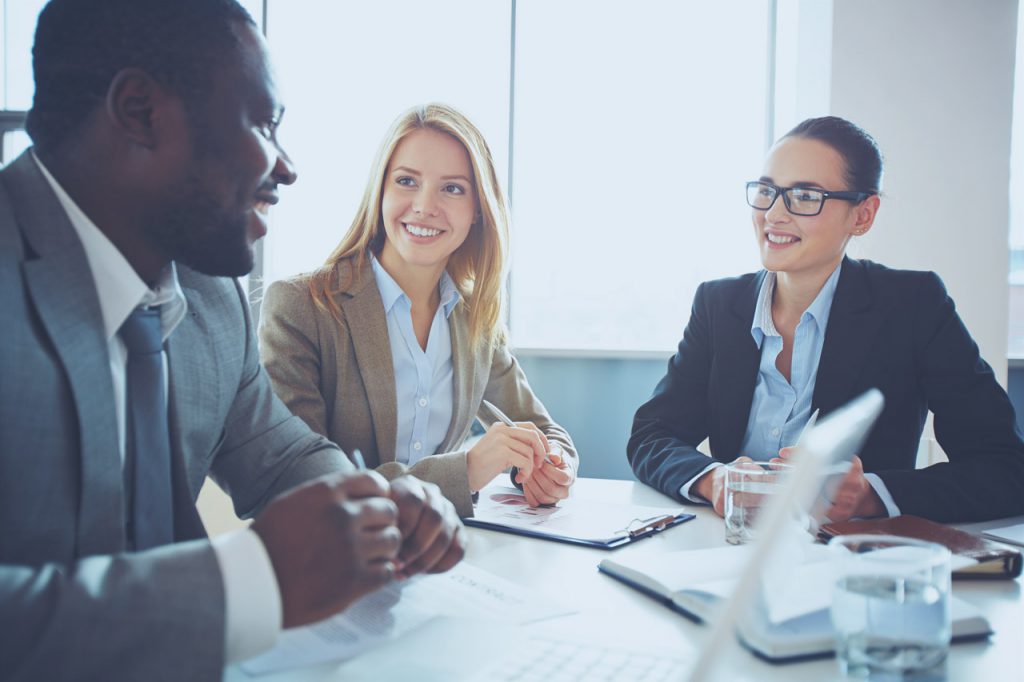 Our experts adopt a customer-centric approach to discovery, delivery, user adoption and support.
Through many successful projects, we have learned and understood what it truly takes to make a Dynamics 365 implementation successful and have been able to put that knowledge into action to help our customers.