Simplify payroll and streamline HR processes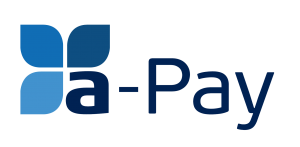 Dynamics 365 Finance. Easy to use with setup wizards, planners, and groups, it manages the entire payroll process and integrates seamlessly with other standalone Dynamics 365 modules.
The payroll process is a critical element within the HCM practice, tackling different aspects including standard payroll calculation, end of service, proration for salary due to changes in the amount, as well as benefits, incentives, pension calculation and interactions with the employee on the self-service portal. a-Pay empowers the finance, HR and other departments allowing talent retention, which in turn amplifies the growth and performance of organizations and businesses.
a-Pay is currently localized for many markets and there is a clear roadmap for the product. It is designed to serve companies from the GCC region as well as companies located in East, West and North Africa. It has regular legislative updates and country-specific legislative reporting.
Other features included are a visual leave planner, document renewals, leave travel management, loan management, encashment management, WPS compliance and compliance to rules and regulations in the Middle East.
Human Capital is the most important asset that companies are consuming, especially in this world of services we live in. Keeping employee's satisfaction on higher level is a must for the success of every organization.
Automated payroll process
a-Pay allows organizations to calculate all deductions and additions, pensions, and other benefits for all employees in compliance with local laws. The process is user friendly and timesaving. The calculation of salaries unfolds in three simple steps.
Simple accrual plans
a-Pay enables companies to provide accurate accrual calculations for all kinds of accrual plans with simple formulas. Pension, contributions and deductions are also out of the box features of a-Pay.
Revamped leave management system
Through a-Pay companies can easily control leave management of their employees as well as the Injury and Illness requests.
Employees have the option to plan their leaves. Superiors have access to the plans and can therefore check the availability of their staff and resources. Based on the previously submitted leave requests, both employers and employees have an overview of the availability of their resources.
Complete loan management
The loan management feature enables employees to request loans from their employers. The advanced functionality assists in managing all types of loan requests, deposits and amounts of installments.
HR service request generation
Through a-Pay, the staff can submit HR service requests. The application automatically generates different kinds of salary certificates and letters.
Seamless integration with Dynamics 365
There is a direct integration of a-Pay with the Dynamics 365 HR module as well as with the Finance module (General Ledger, Journals, etc.)
Advanced reporting and analytics
All the important data is combined with the desired Financial Dimensions, elevating reporting, and analysis to a higher level. a-Pay allows CTC report generation, based on Power BI analytics.
Full integration with D365 F&O
Easy way to reach important data
Simple & useful categorization
Creating additional value
a-Pay is now available on Microsoft AppSource

Improve and structure complex compliant consolidations
Accelerate period closing across all entities
Set up new entities and leverage existing structure
Achieve visibility with cash management
Efficiently manage complex credit issues
Anticipate capital requirements with cash flow projection across entities
Secure and align master data using workflow management
Ensure segregation of duties with advanced tools to audit user access
Enhance compliance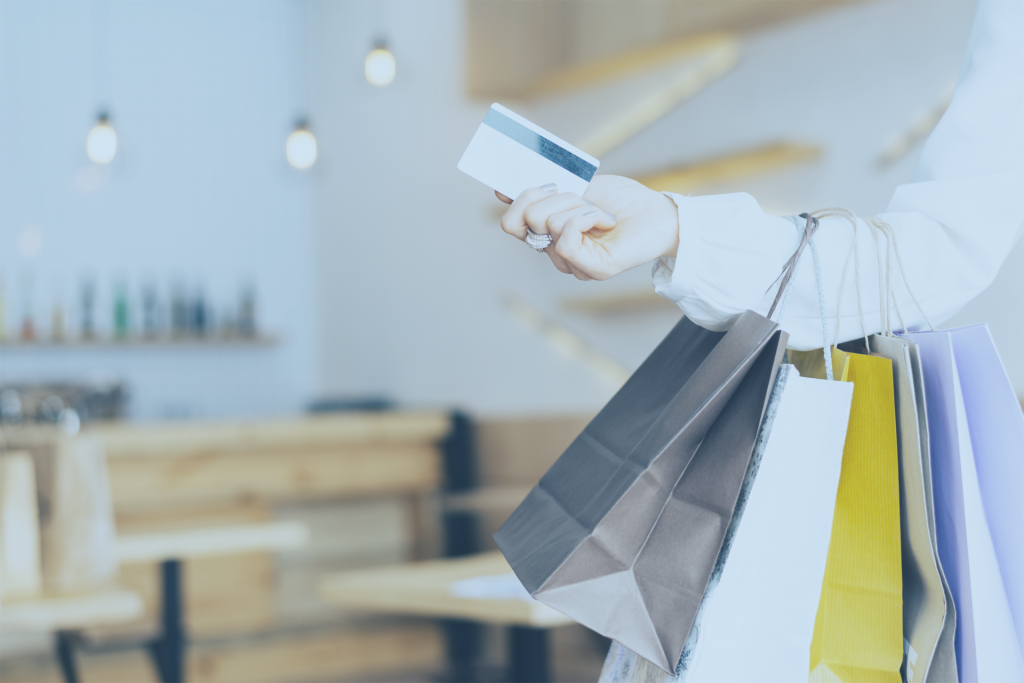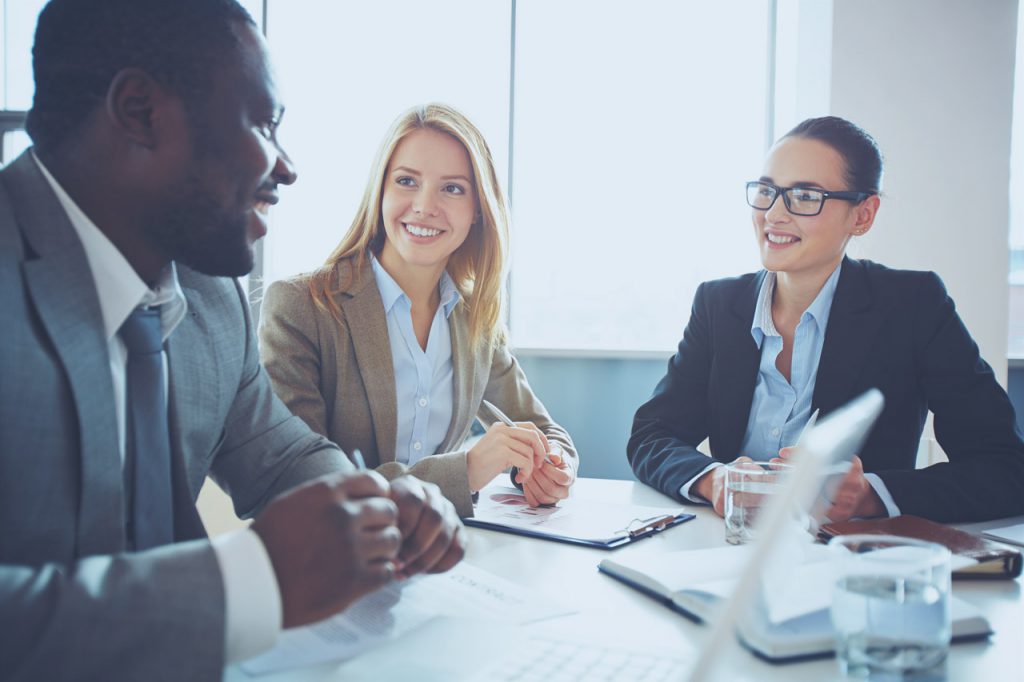 Our a-Pay experts adopt a customer-centric approach to discovery, delivery, user adoption and support.
Through many successful projects, we have learned and understood what it truly takes to make a Dynamics 365 implementation successful and have been able to put that knowledge into action to help our customers.
If you are a customer already running Microsoft Dynamics and looking to upgrade to Dynamics 365 or carry out any kind of migration, please contact us.