STAY IN THE KNOW
Learn more about the latest developments at a-solutions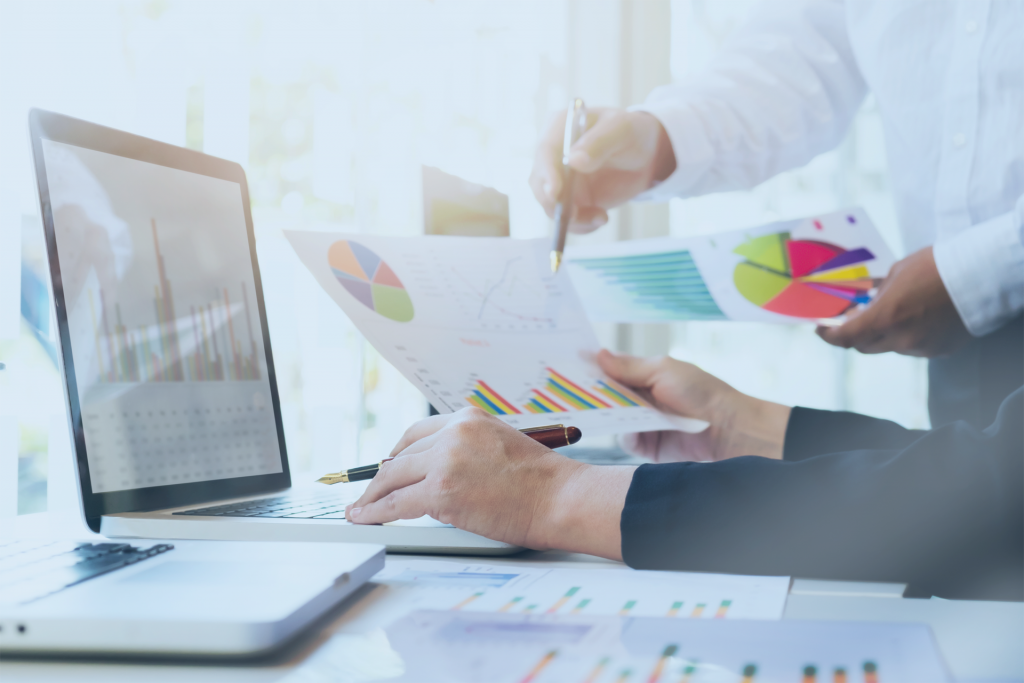 With agility and precision in mind, our team has developed a premier purpose-built accounting hub as an extension to Microsoft Dynamics 365 Finance.
a-solutions' accounting hub gives an overview and complete control of accounting processes, elevating reporting and analysis to a higher level.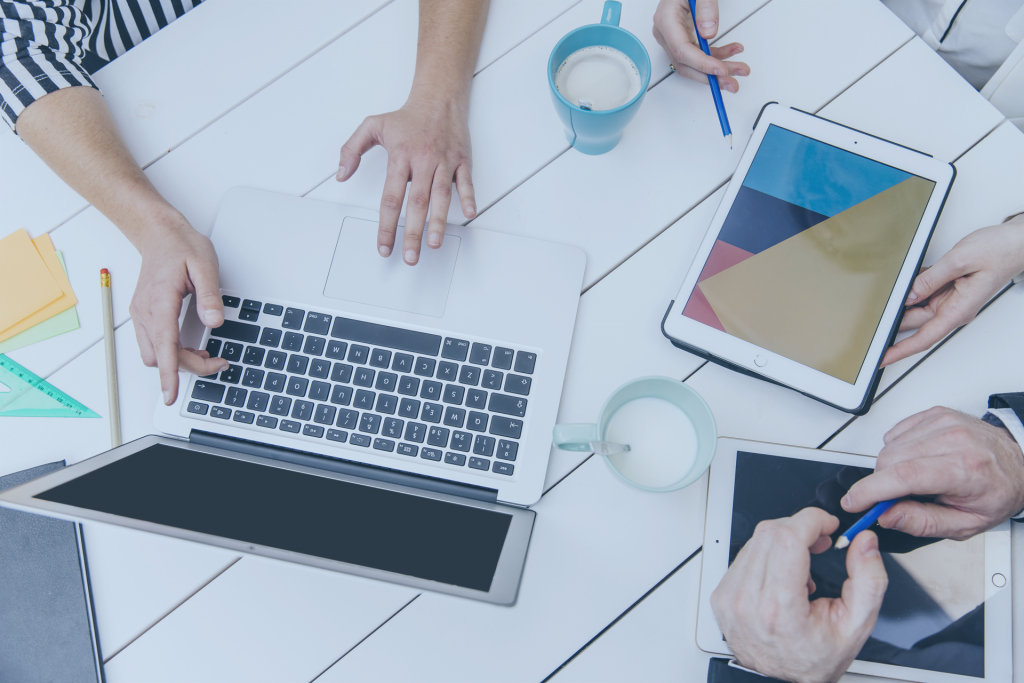 The Business Application for Customer Insights webinar dives into new ideas, solutions, and success stories. The session will help you gain a view into your current technology landscape, define existing gaps, and discover future potential.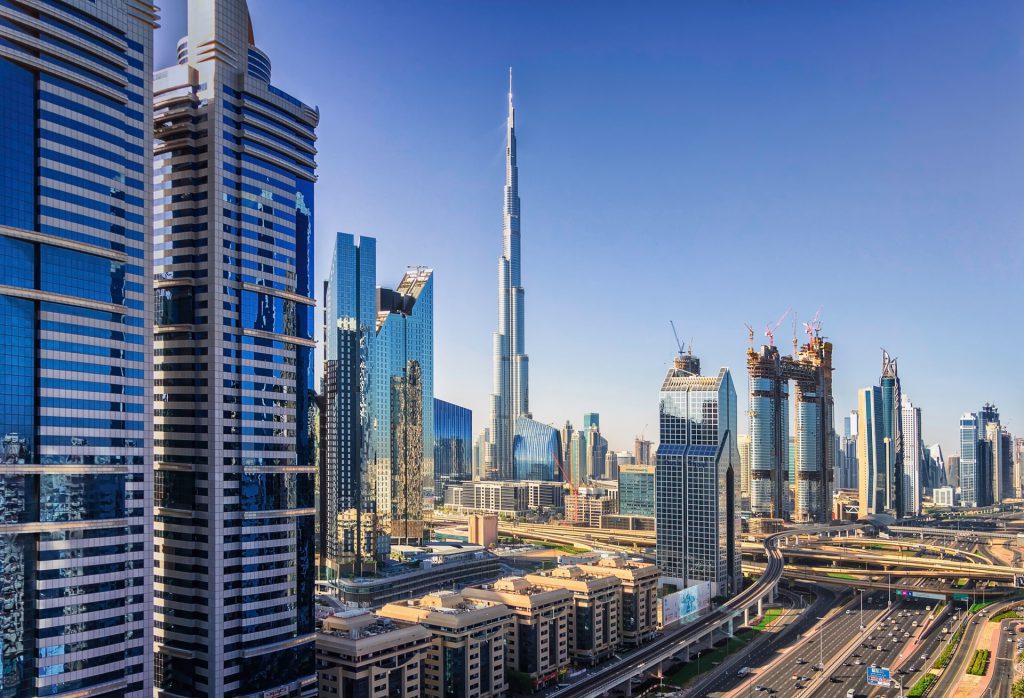 One of the most prestigious government institutions in the UAE and a-solutions' long-term client is set to innovate by upgrading its existing system and transferring to Microsoft Dynamics 365 Enterprise Resource Planning and Customer Relationship Management solutions.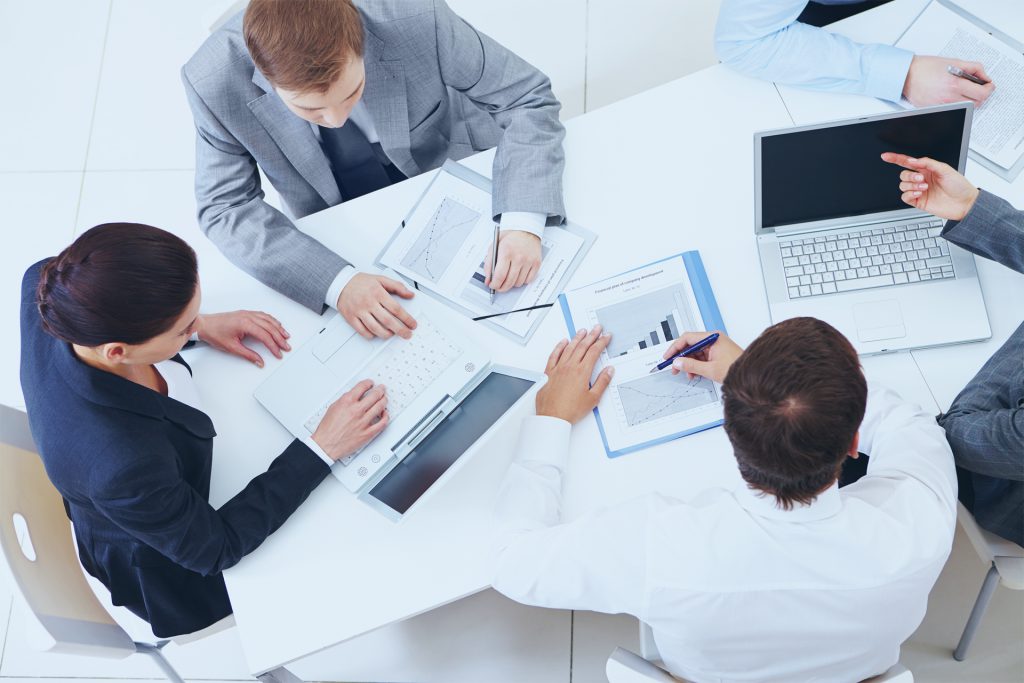 As part of the efforts to transcend traditional ideas and accelerate evolution, Grant Thornton has teamed up with a-solutions. The organization was seeking an experienced vendor to implement Microsoft Dynamics 365 and run their business end to end, ensuring seamless adoption.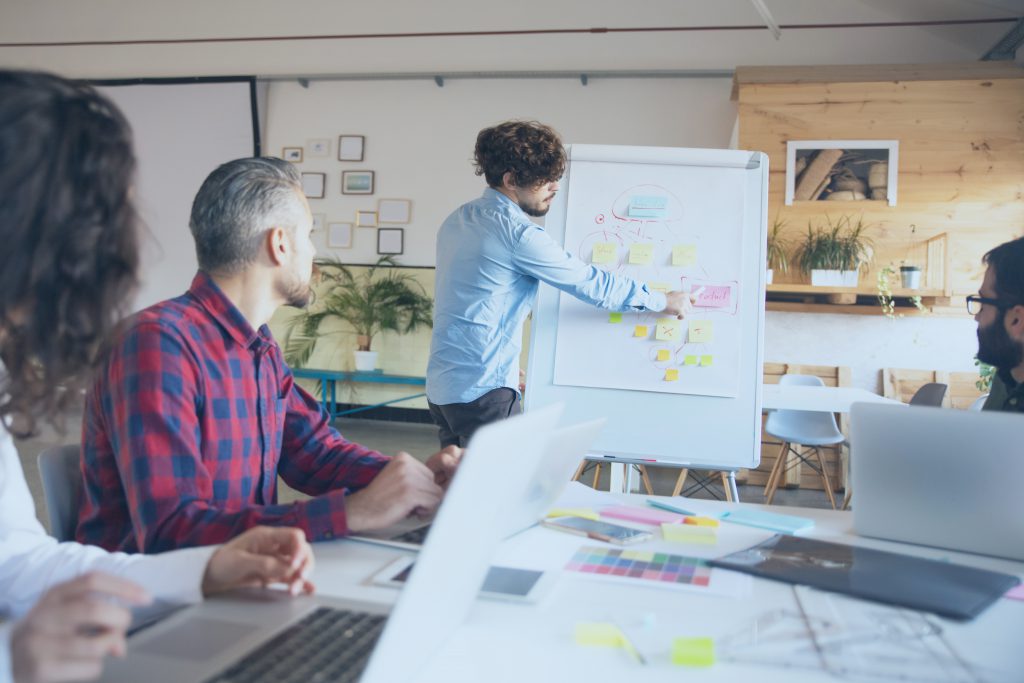 As part of this partnership, Microsoft Gold partners, Mint Group and a-solutions, will offer combined expertise and solution offerings that empower FSP's to transcend traditional ideas and embrace digital disruption by elevating business agility and increasing the role of data and information.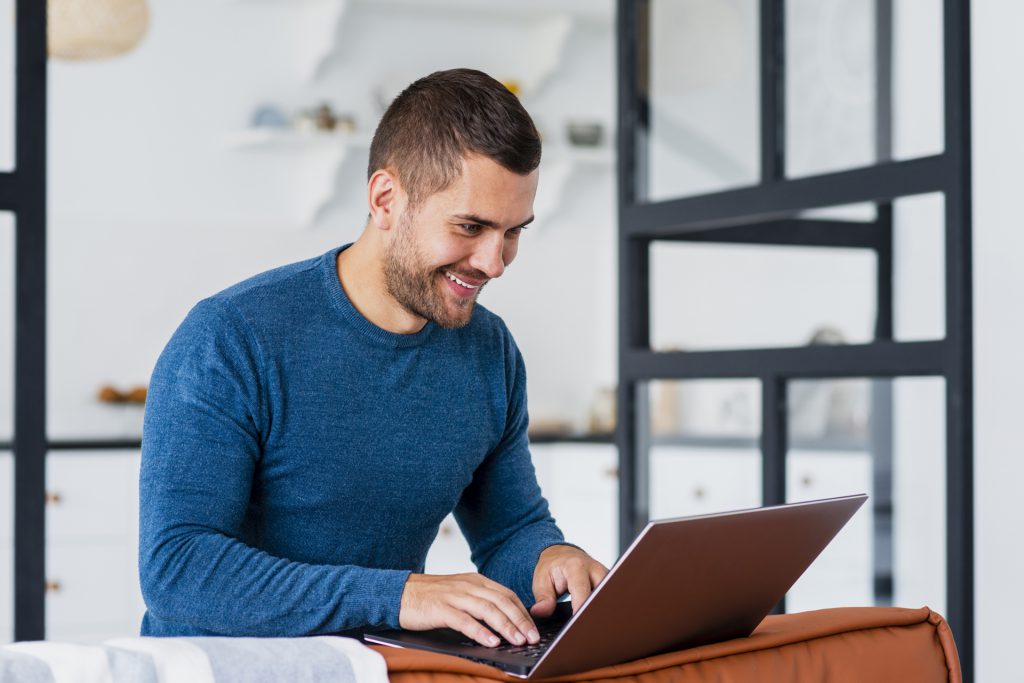 Knowing when and how to convey the right message to the right people is crucial for ensuring productivity and staff efficiency, for building strong company culture and brand awareness.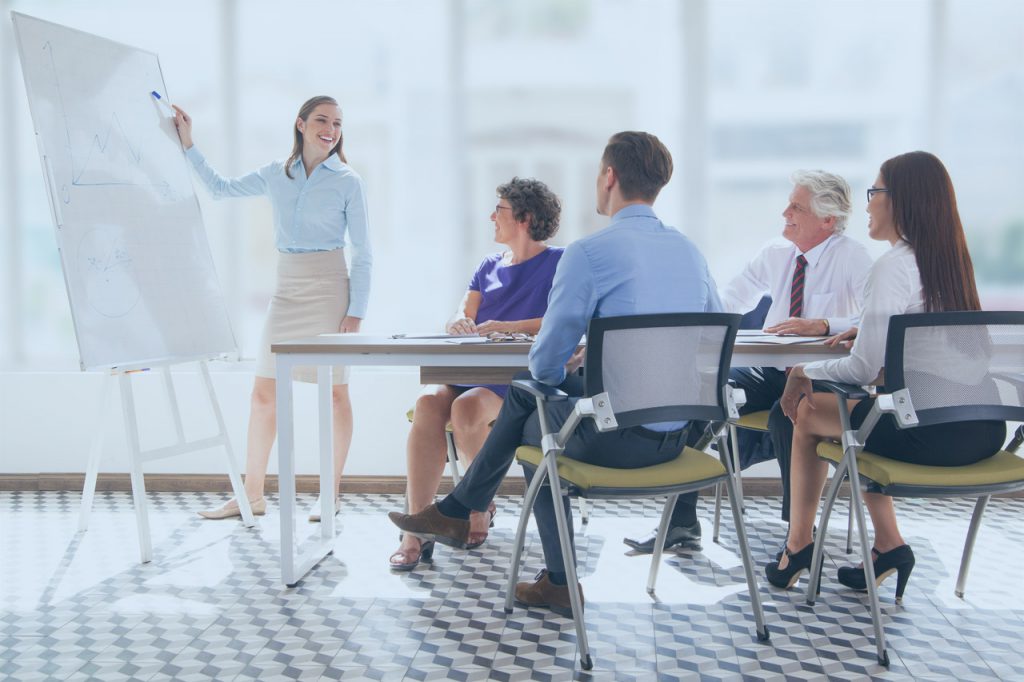 We are extremely proud of being the selected partner for two very prestigious Dynamics 365 projects including both ERP and CRM components. With our solid background and international expertise, we are now looking forward to the delivery process, which will be fast tracked using LCS provided by Microsoft.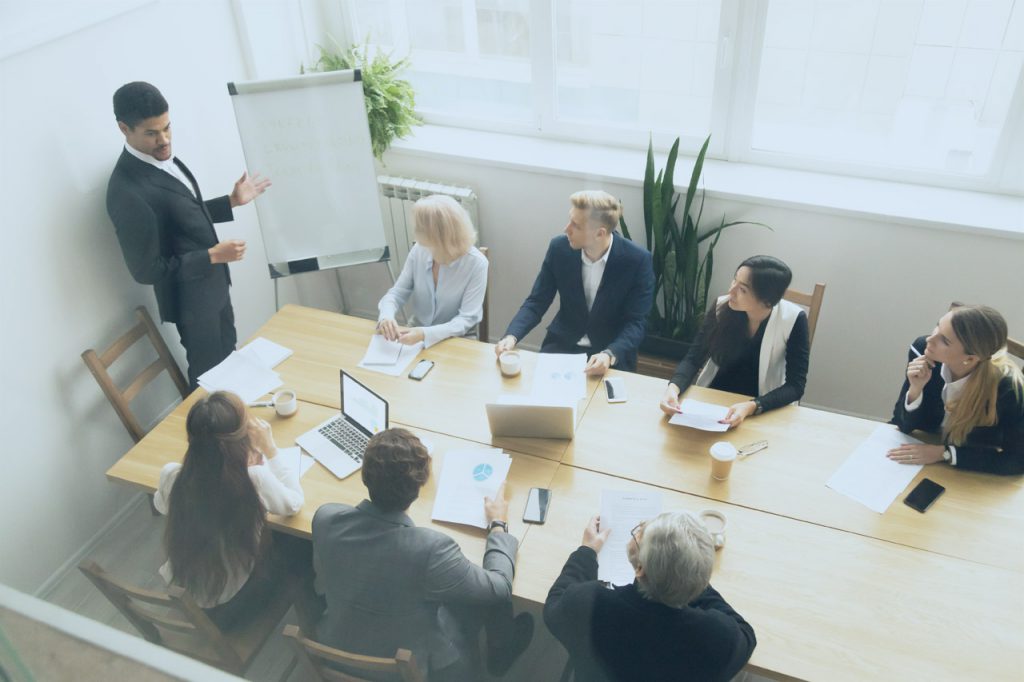 This achievement is a direct result of our dedication to customer satisfaction through the delivery of innovative business solutions. The Microsoft Dynamics President's Club honors high-performing Microsoft Dynamics partners with commitments to customers that are reflected in their business success and growth.