The banking sector is changing rapidly, becoming more open, responsive and contentious. We help financial institutions to keep pace with digital transformation and move forward from descriptive analysis to prescriptive recommendations.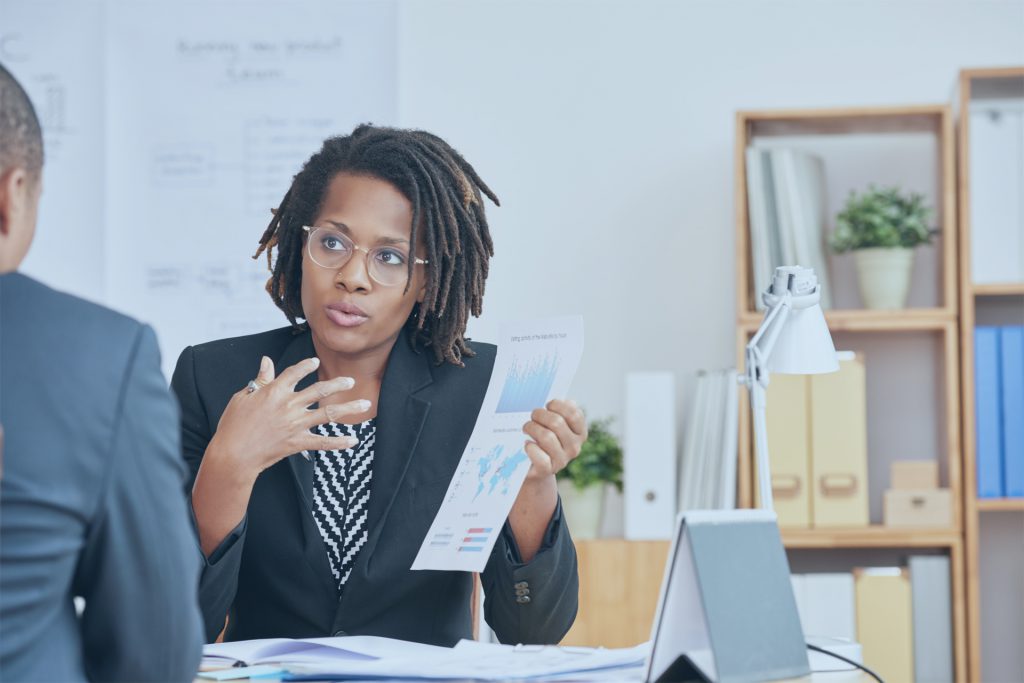 In today's competitive global economy, financial service organizations need to stay ahead of their game, by delivering superior services, products and advice to its customers.
To be compliant they are adding and adapting to new processes in order to meet regulatory requirements, which also enable them to make strategic decisions.
a-solutions provides financial service organizations with a solution that can easily and securely be accessed with specific, up-to-date information with the use of Microsoft Dynamics 365 and Microsoft Office 365.
This single source solution reflects our commitment to apply the full range of Microsoft innovation in order to help financial service organizations. This allows a 360-degree view of clients with all the information required in one place, which also helps to make smart decisions and gain strategic advantage.
Core Banking is the initial tool used by FSI organizations, for creating and launching new products and services, but it needs additional resources, new solutions in order to stay competitive on the market.

Back-office tasks coverage and analysis of total results acquired from the operations conducted by FSI organizations will further lead to growth and success of FSI entities.

Microsoft Dynamics 365 for Finance and Operations covers all back-office tasks operated by different departments.
Empower Intelligent Banking
Focus
Increased focus on customer demands, new products, competitor landscape etc, which is all supported by the Customer Engagement system
Visibility
Visibility into financials along with embedded analytics and graphic visualization the ability to drill down into transactions, is supported by the ERP system
Source
Centralized source of operations intelligence that enables global workforce and supply chain to collaborate, supported by the ERP system
Empowerment
Empower Employees and enable access to real-time data to ignite performance, also supported by the ERP system
Enhance financial transparency and operational efficiency with Dynamics 365
Heightened budget visibility and control
The Microsoft Dynamics 365 ERP platform gives access to all budget information, allowing full control and transparency across all departments. Thus, it prevents employees from initiating procurement if the budget is insufficient. Heightened visibility enables efficient prioritization of expenditure, ensuring that key stakeholders are aware of the budget availability in real-time.
Enhanced operational efficiency
Approval processes were very time-consuming prior to Microsoft Dynamics 365. A lot of stakeholders were required to provide data. The innovative application allows access all relevant information directly through the ERP platform, from both desktop and mobile devices.
Vendor self-service
The sophisticated ERP platform equips managers with the business intelligence they need to make more data-driven, faster decisions for their teams and the overall business. With all vendor management processes taking place in one integrated and intuitive platform, the business has greater control and benefits from the entire process of procurement being automated.
Digitised procurement process
With the aid of Microsoft Dynamics 365, processes that used to take days, now take hours. Employees can log into the ERP platform, browse through the vendor profiles, select the available items, and have their request processed momentarily – removing manual tasks from the process and boosting their productivity.

Automate financial processes

Boost transparency

Decrease complexity & risk

Increase profitability with BI
Improve and structure complex compliant consolidations
Accelerate period closing across all entities
Set up new entities and leverage existing structure
Achieve visibility with cash management
Efficiently manage complex credit issues
Anticipate capital requirements with cash flow projection across entities
Secure and align master data using workflow management
Ensure segregation of duties with advanced tools to audit user access
Enhance compliance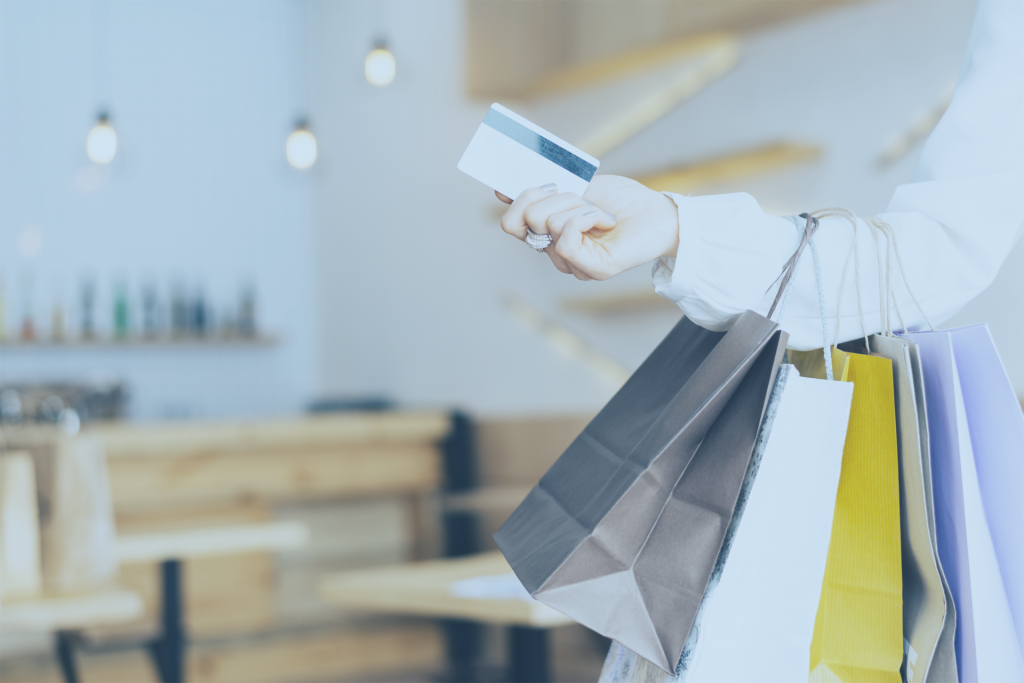 Integrate Financial Services Industry Software with Dynamics 365 F&O
a-Finteg is a simple user-friendly tool that requires minor configuration adjustments and cuts integration time by 75%. Additionally, it provides automation of the main business processes within Microsoft Dynamics Finance and Operations commonly used by FSIs.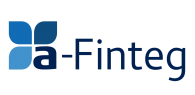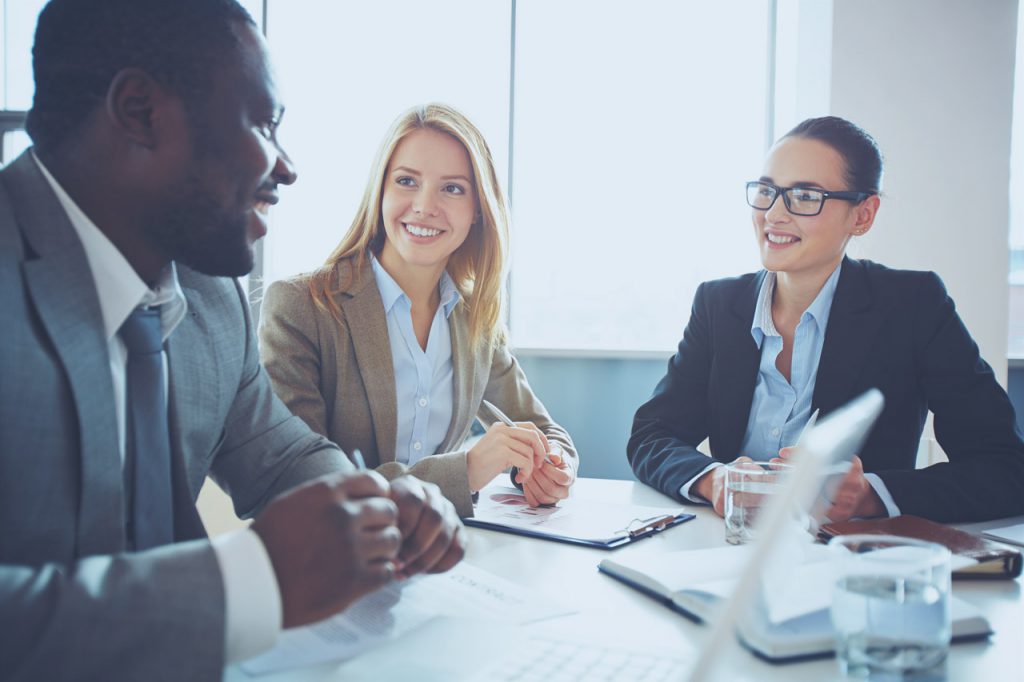 Our experts adopt a customer-centric approach to discovery, delivery, user adoption and support.
Through many successful projects, we have learned and understood what it truly takes to make a Dynamics 365 implementation successful and have been able to put that knowledge into action to help our customers.