With agility and precision in mind, our team has developed a premier purpose-built accounting hub as an extension to Microsoft Dynamics 365 Finance.
a-solutions' accounting hub gives an overview and complete control of accounting processes, elevating reporting and analysis to a higher level. It empowers enterprises with resources that would ultimately help in dealing with the most pressing issues in this fast-paced environment, and exploit data to deliver value through business insight. It allows finance departments to take a leading role in driving the commercial performance of the business.
Centralized and automated finance
The Accounting Rules Engine (a-RE) along with the integration framework a-Finteg, enable users to obtain and create comprehensive, reconcilable, reviewable accounting transactions from diverse source systems, consistently enforcing procedures and policies.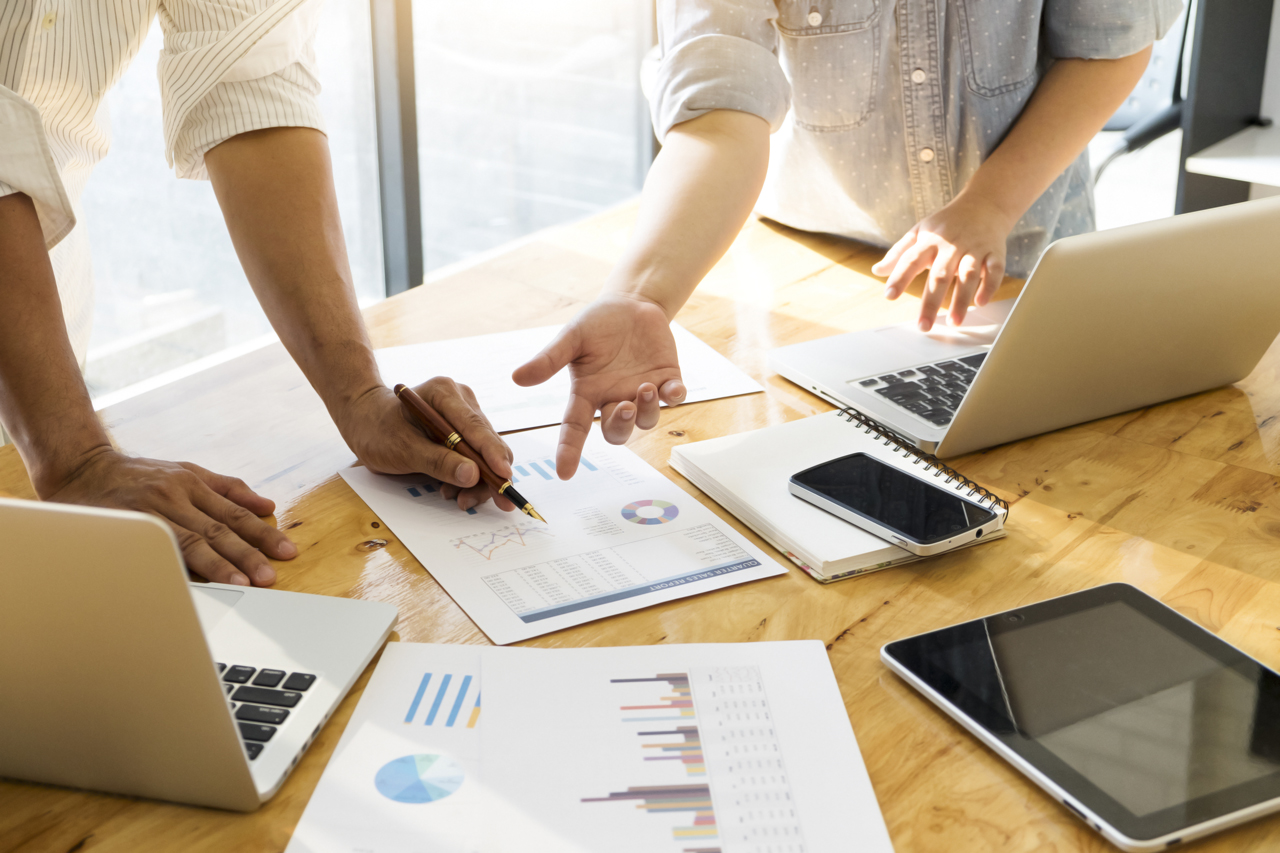 Transforms business events
The out-of-the box functionality of a-RE is to transform business transactions/events or financial transactions into accounting transactions.
Unparalleled performance
Proven processing of 1.2m transactions in less than 7 minutes. a-RE also follows the recommended aggregation of accounting transactions by financial dimensions.
Embedded in Dynamics 365 Finance user interface
a-RE is part of Dynamics 365 Finance and the accounting rules are configurable within the Dynamics 365 Finance user interface.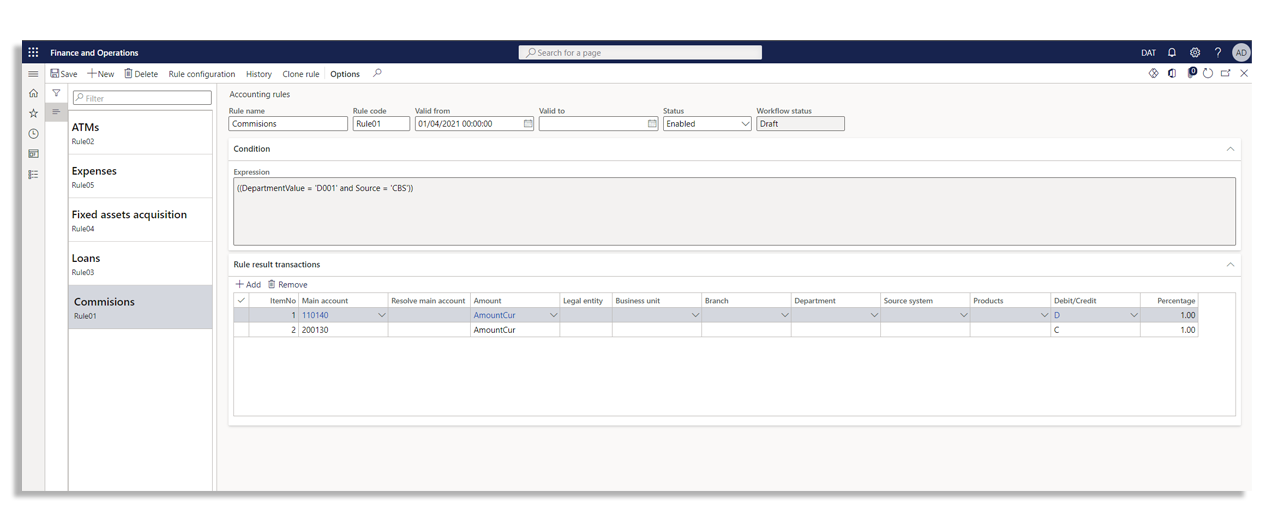 Aggregates transactions and lowers the number of postings in GL
The goal of aggregation of accounting transactions is to lower the number of postings in the General Ledger and on the other hand, provide a link for drill down capabilities and tracking between the posted transactions in the General Ledger, the accounting transactions which are the outcome of the a-RE, and the product/business and financial transactions that are the source data.
Enriched transactions with additional financial dimensions
As part of the process, accounting transactions can be enriched with additional financial dimensions. Users can choose and adjust the financial dimensions according to their needs.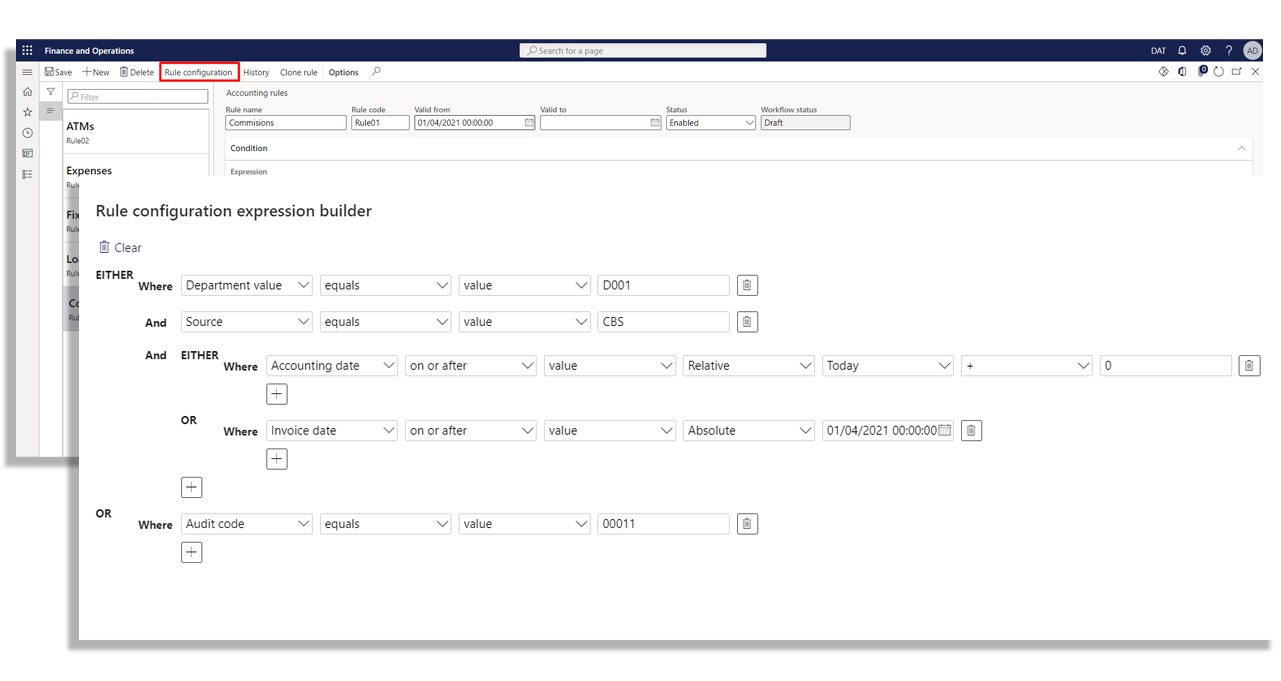 Big data storage with disaster recovery capabilities
The a-RE data with the help of a-Finteg is stored on Azure Data Lake Gen2 for reconciliation, reporting and drill down purposes.
Advanced reporting and data-driven insights using Power BI
The a-RE is connected to Power BI. The Power BI platform provides data driven insights with advanced visuals and up-to-the minute analytics.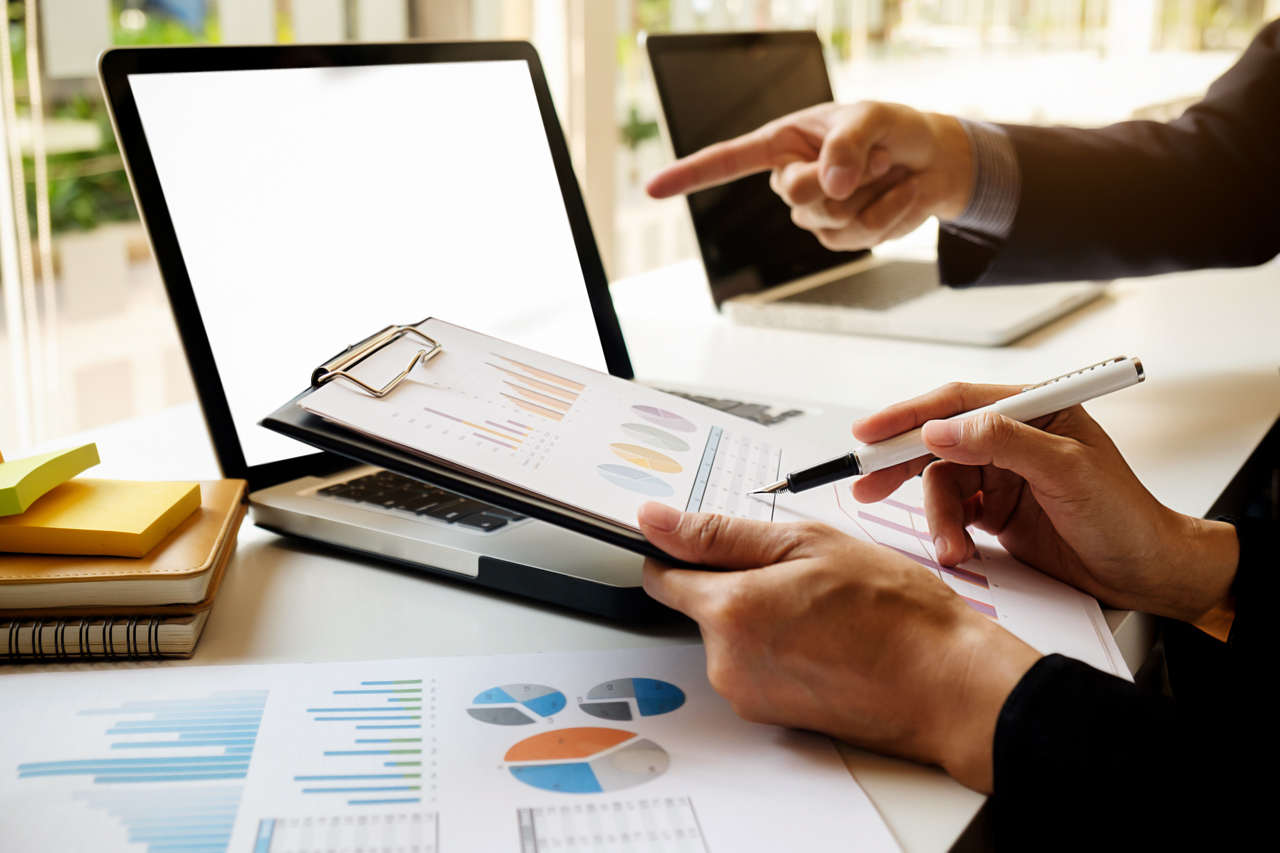 Advanced log and audit trail
The application includes a strong audit trail from the data entered from source systems until the posting of the accounting transactions takes place in the Dynamics 365 General Ledger.