Knowing when and how to convey the right message to the right people is crucial for ensuring productivity and staff efficiency, for building strong company culture and brand awareness.
Modern organizations have entered uncharted territories amid recent events related to the COVID-19 pandemic. For most companies, the policies and infrastructure needed for working remotely are in place and the vast majority of employees are probably already laptop and mobile users.
But there are certain downsides to remote work as disruption in communication, loss of informal information flows and decrease in motivation. Facing the same challenges in the last couple of weeks, we have come up with a simple communication solution.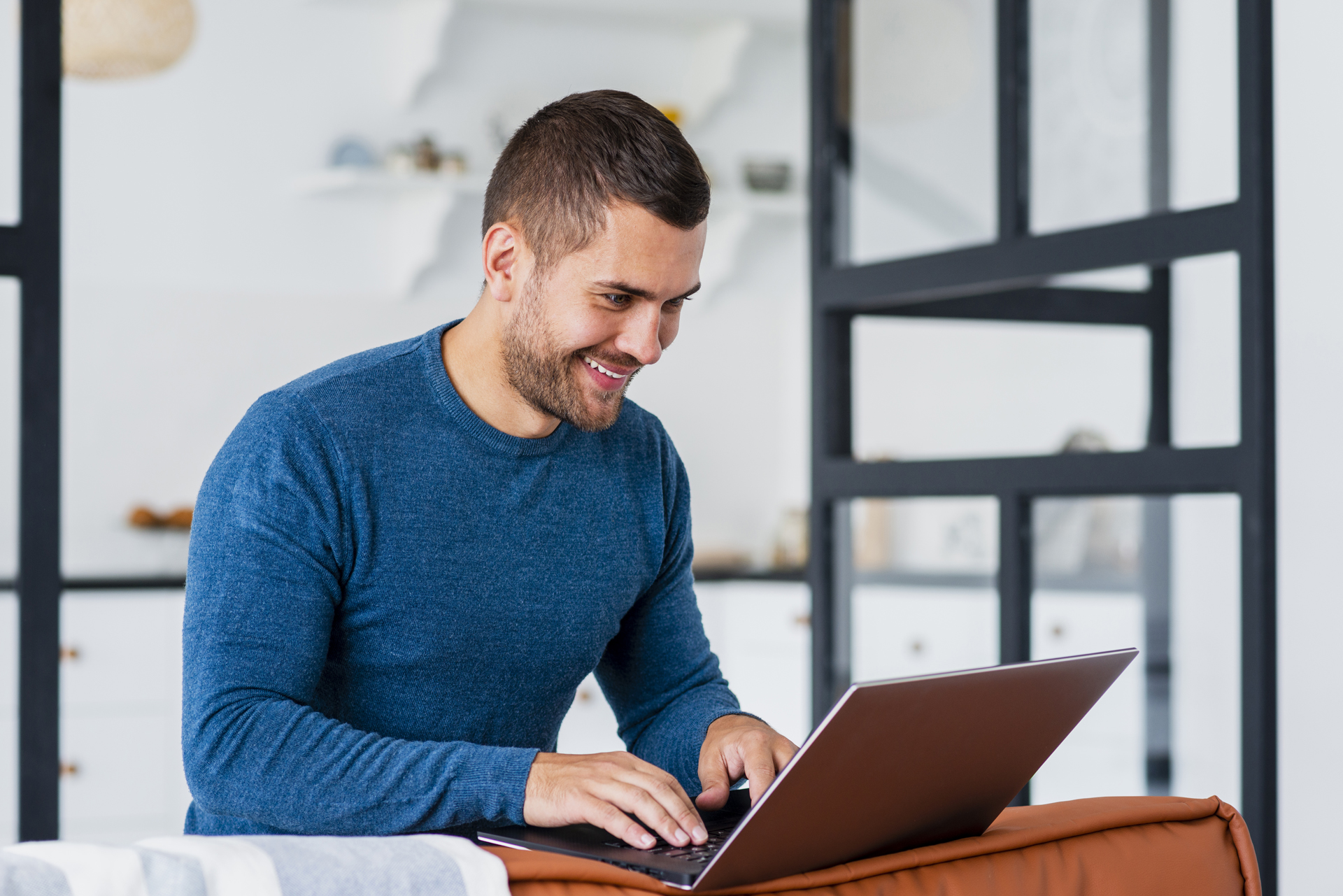 Optimize your response by coordinating all activities, resources and information in one application
The intuitive, user-friendly Communication PowerApp is designed to boost the overall employee efficiency, communication and team collaboration. The application provides the best support in emergency and crisis situations as well. This solution is built on Microsoft's Power Platform including PowerApps, Power BI and Power Automate.
We've embedded it inside of Teams to be easier for users to access the information where they already are.
The simple tool has the following functionalities:
Daily registration of working hours (remote / from office)
Report to the management on the same
Company news
World news using RSS feed
FAQ to HR / Payroll concerns / Corporate policies using Power Virtual Agents
Helpful tips
Useful links
Emergency contacts
Additional requests to HR / other departments
Fast and easy access to all relevant information
The communication app is embedded into Teams to make it easier for users to access to all necessary information including emergency contacts, company news, links and FAQs.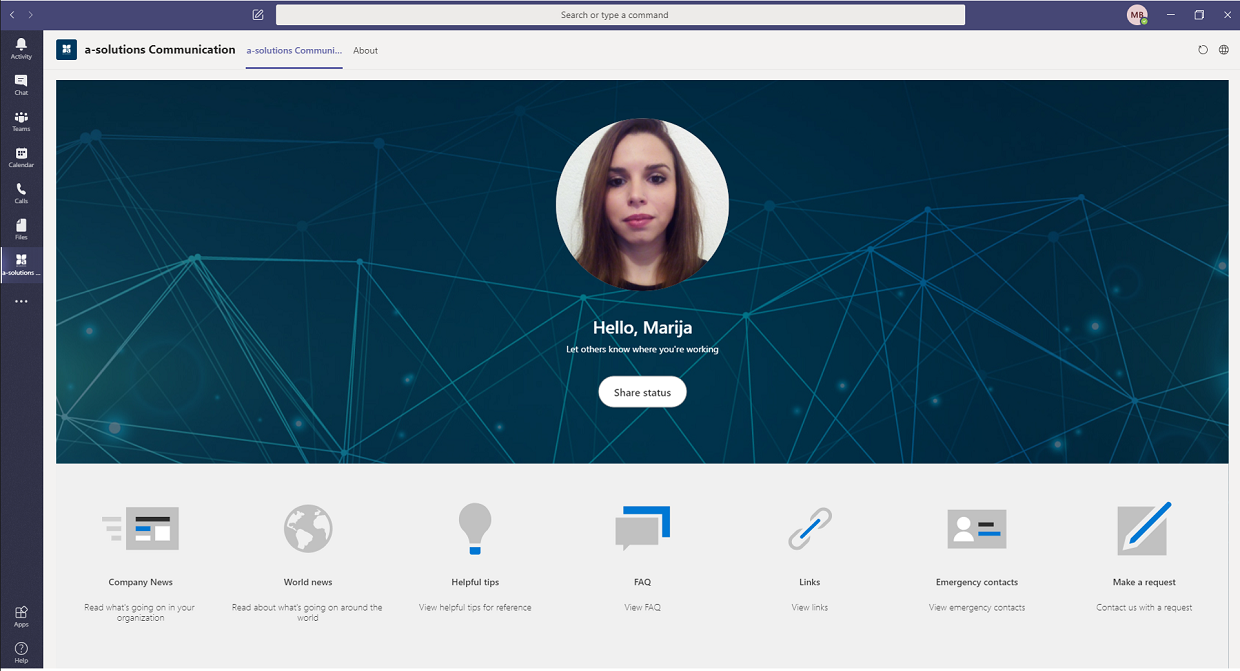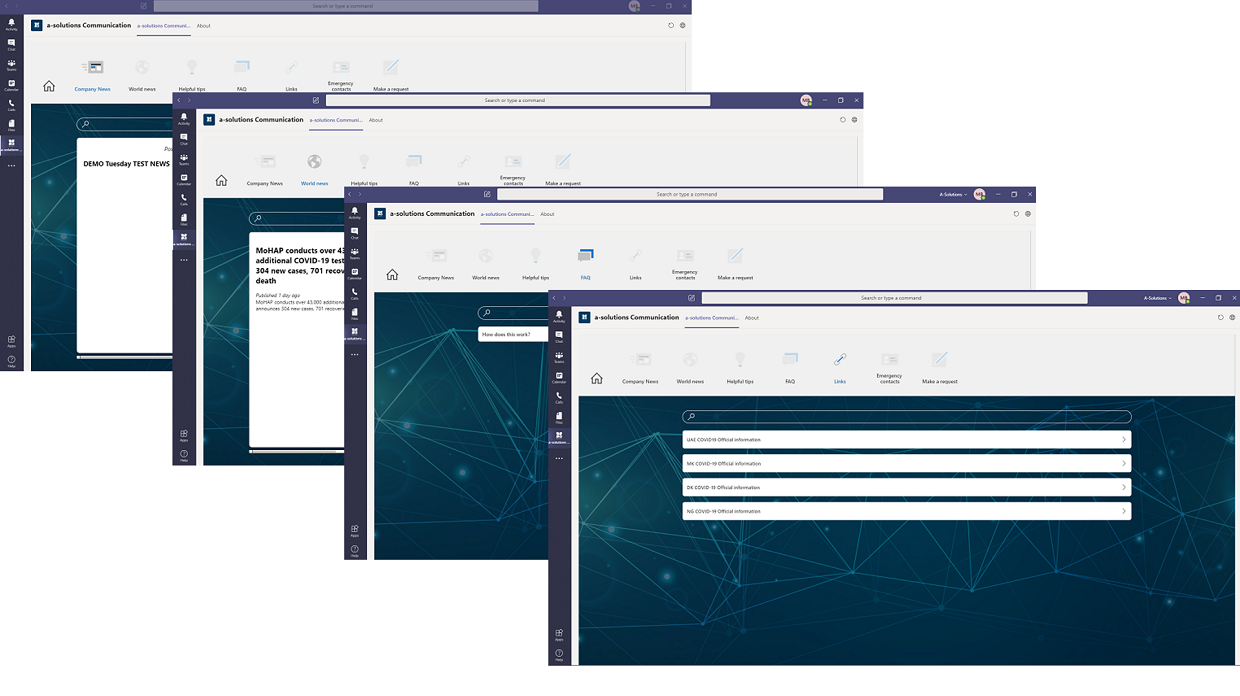 Share the latest updates with your team 
Employees can make a request to the central crisis management team and inform about their work location as well as to setup auto response.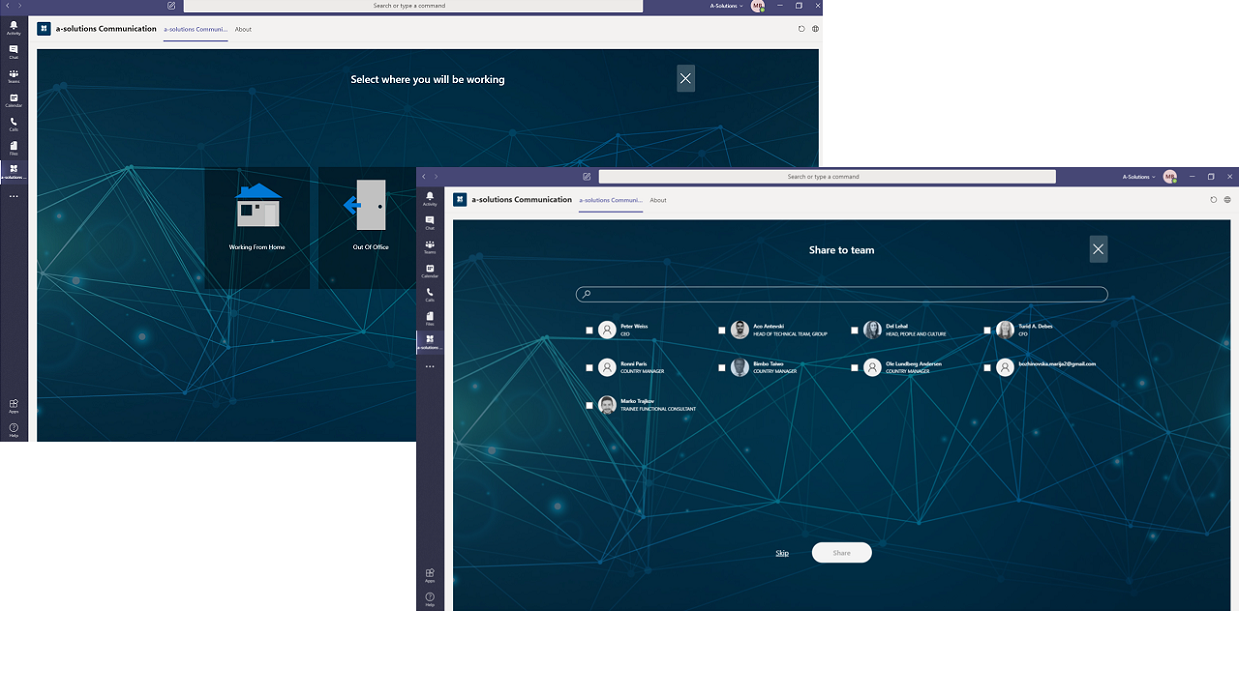 Alter information
Users can also alter information with the Crisis Management Admin App within the Teams channel.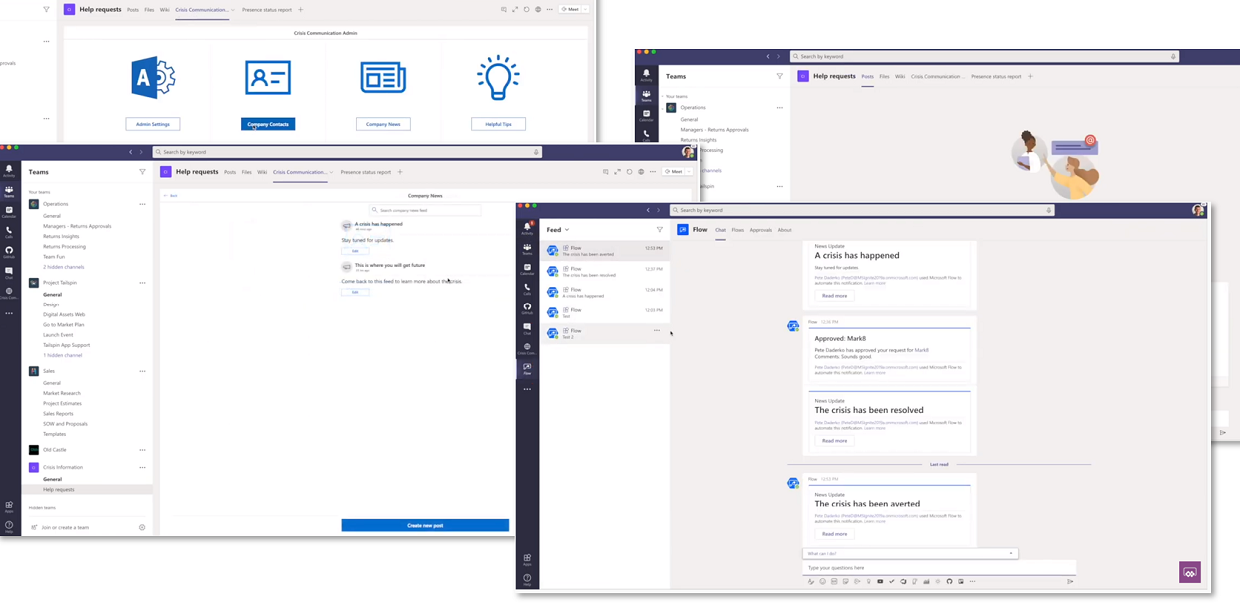 Mobile view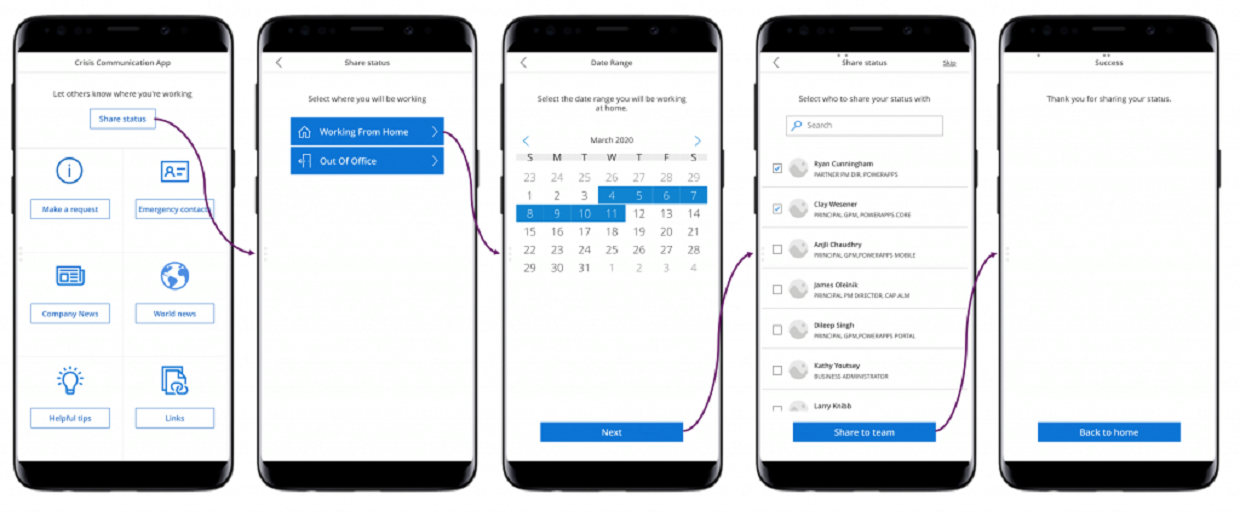 Engage with employees and respond to questions using a chatbot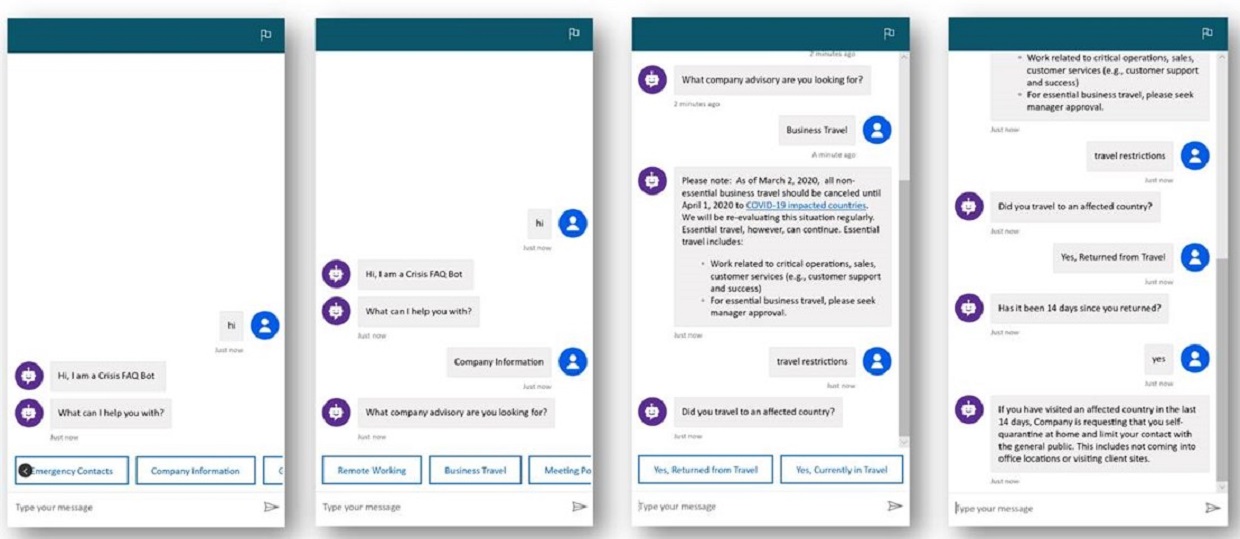 How can we help
Our team can deliver a ready-to-use inexpensive version in only five working days. a-solutions is working from home, fully equipped, connected and available. Considering we have offices in Europe, Middle East, Africa, and implemented numerous projects remotely, working outside of traditional office environment is nothing new to us. Despite the lockdown and the cancellation of all travels, we offer full support and rollouts through different channels, including calls, teleconferences, online training.
If you're interested and would like to schedule a call or a demo, contact us.